18 wonderful years of Philippine Toy Convention and I am happy to join once again.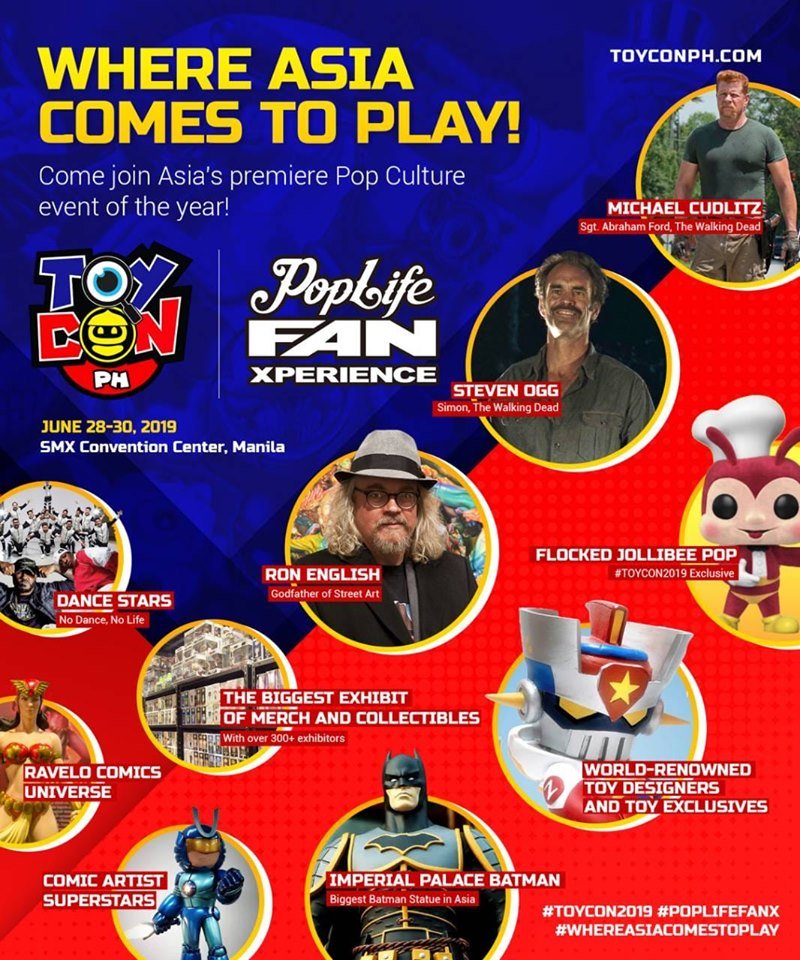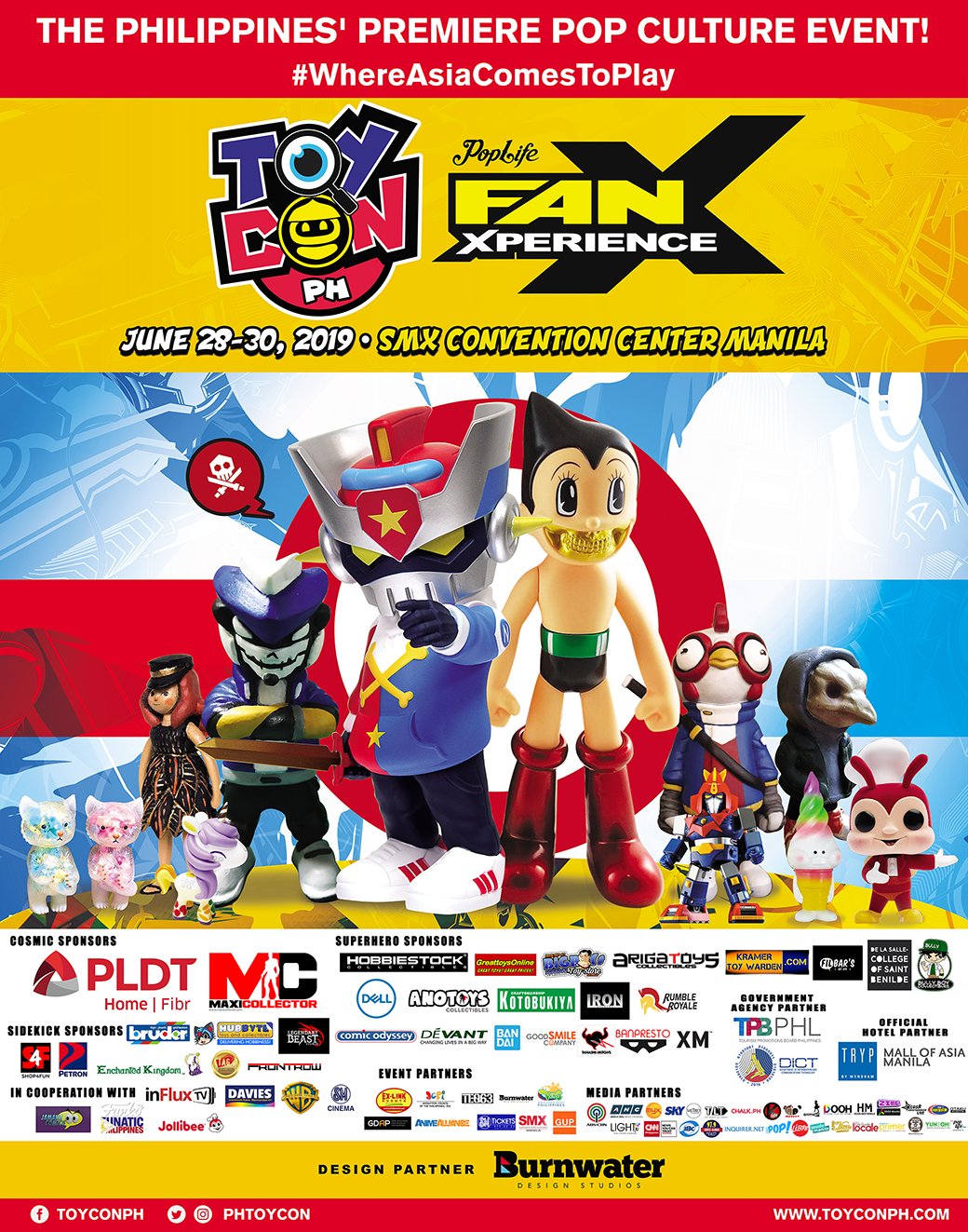 From merchandise to cosplays to celebrity guests, these made Philippine Toycon the best pop culture event in the Philippines.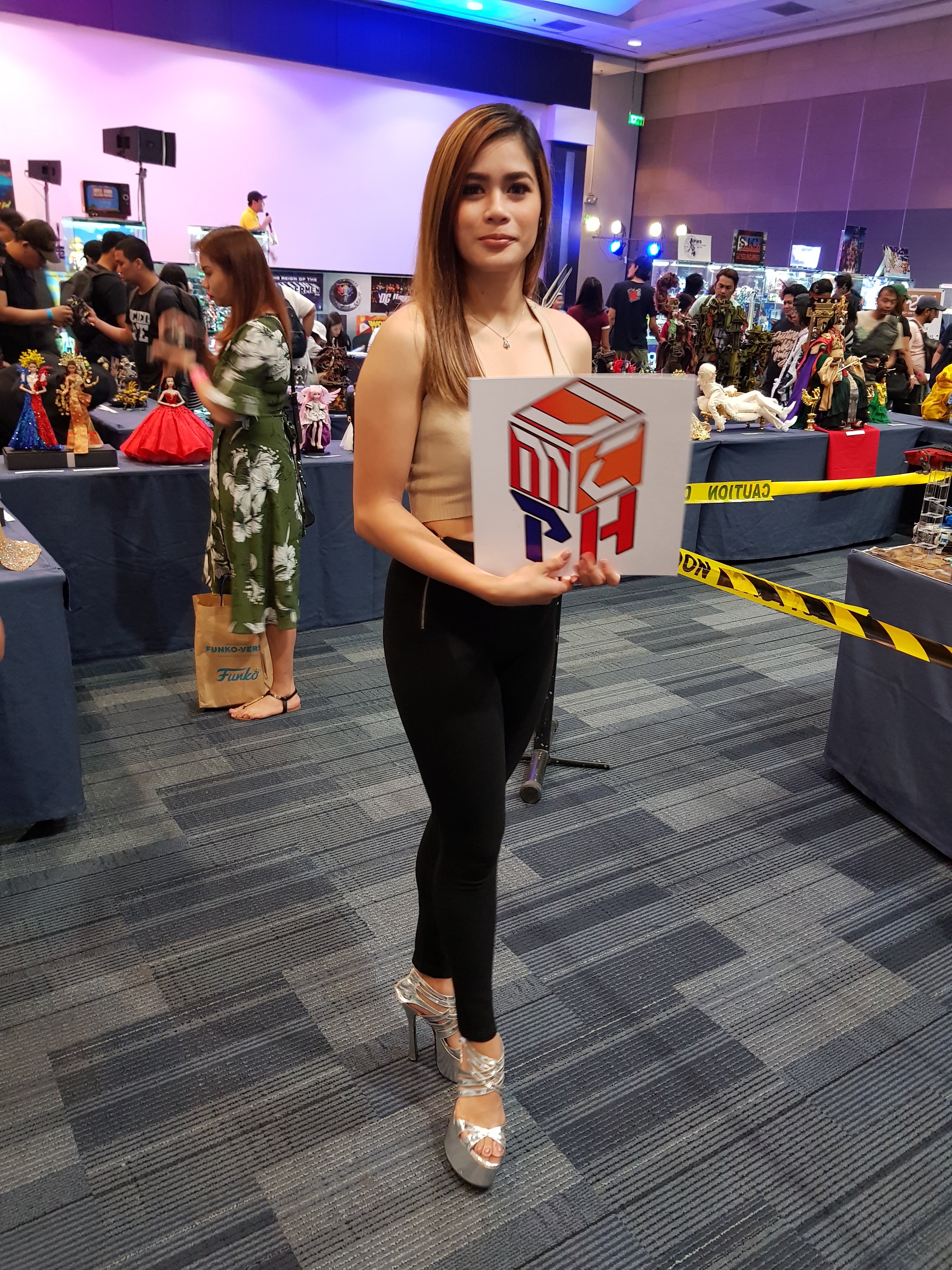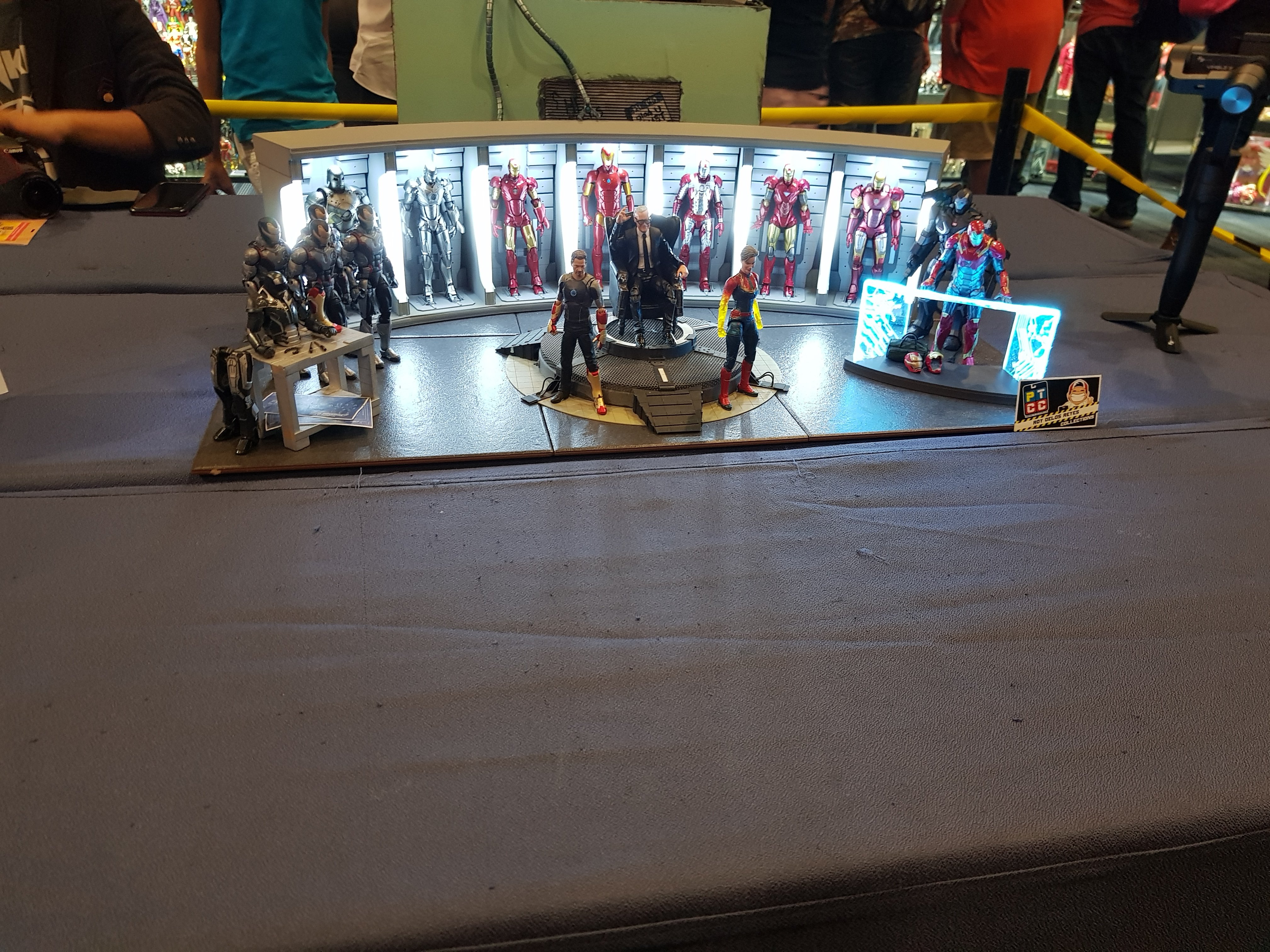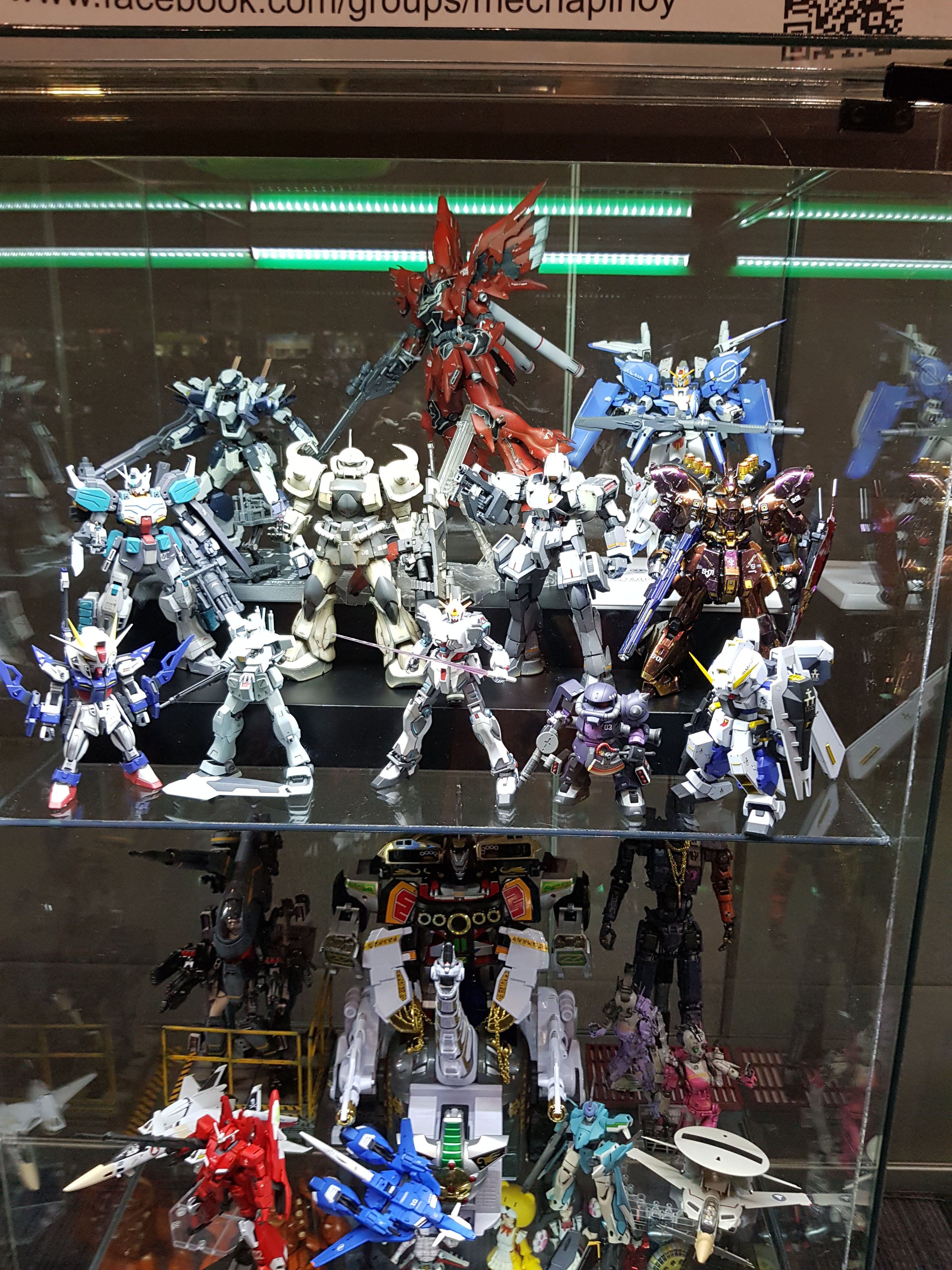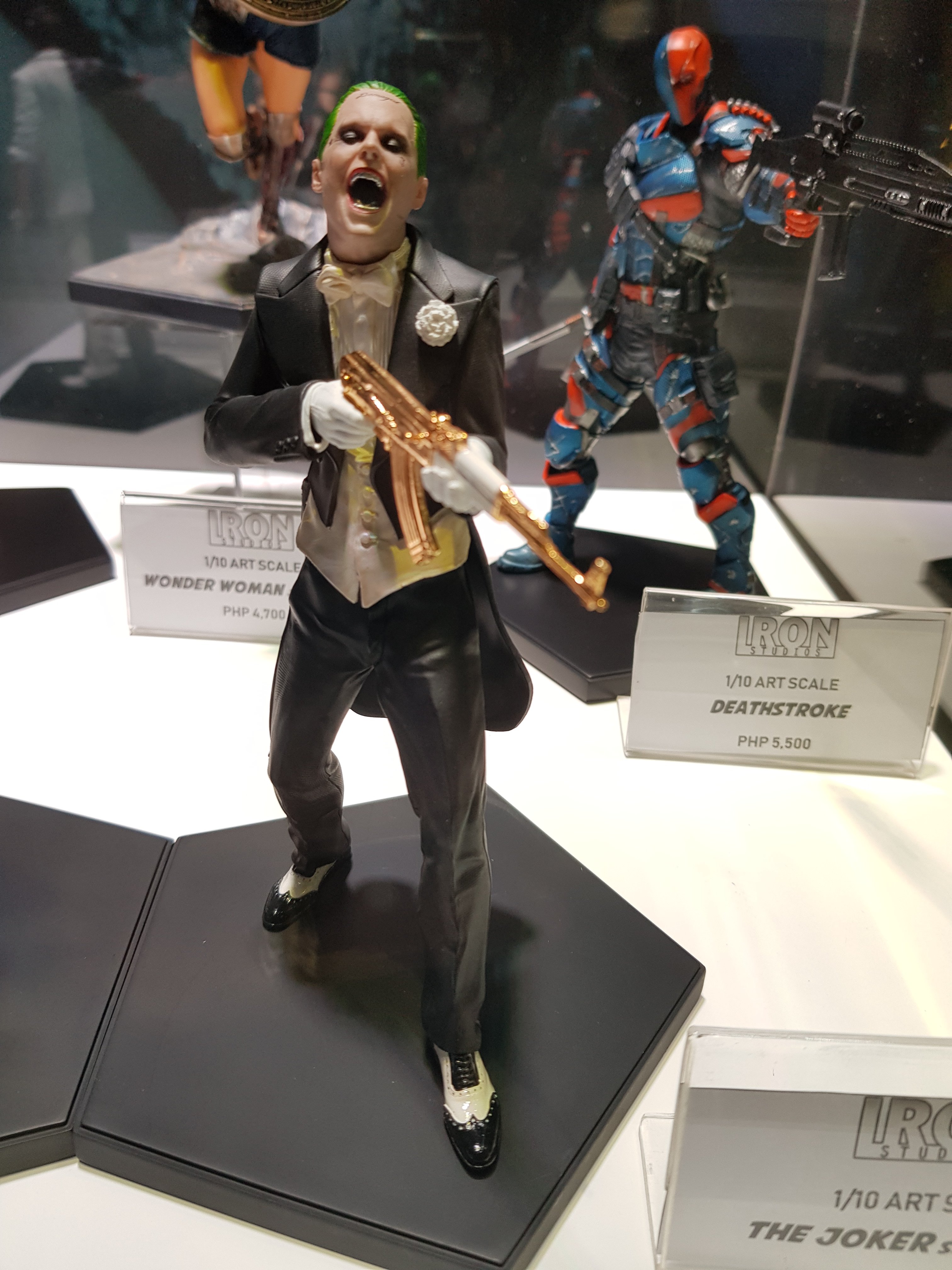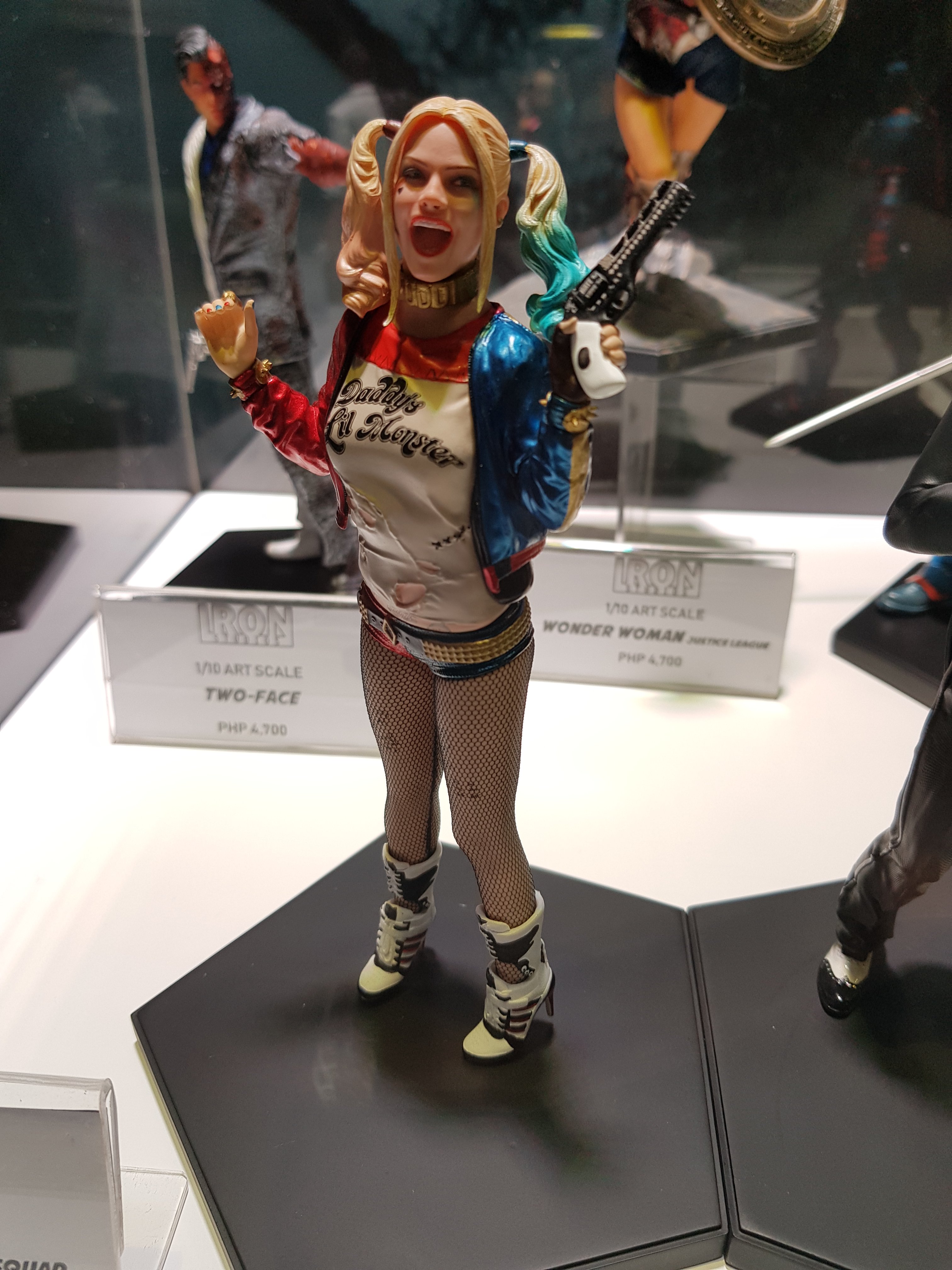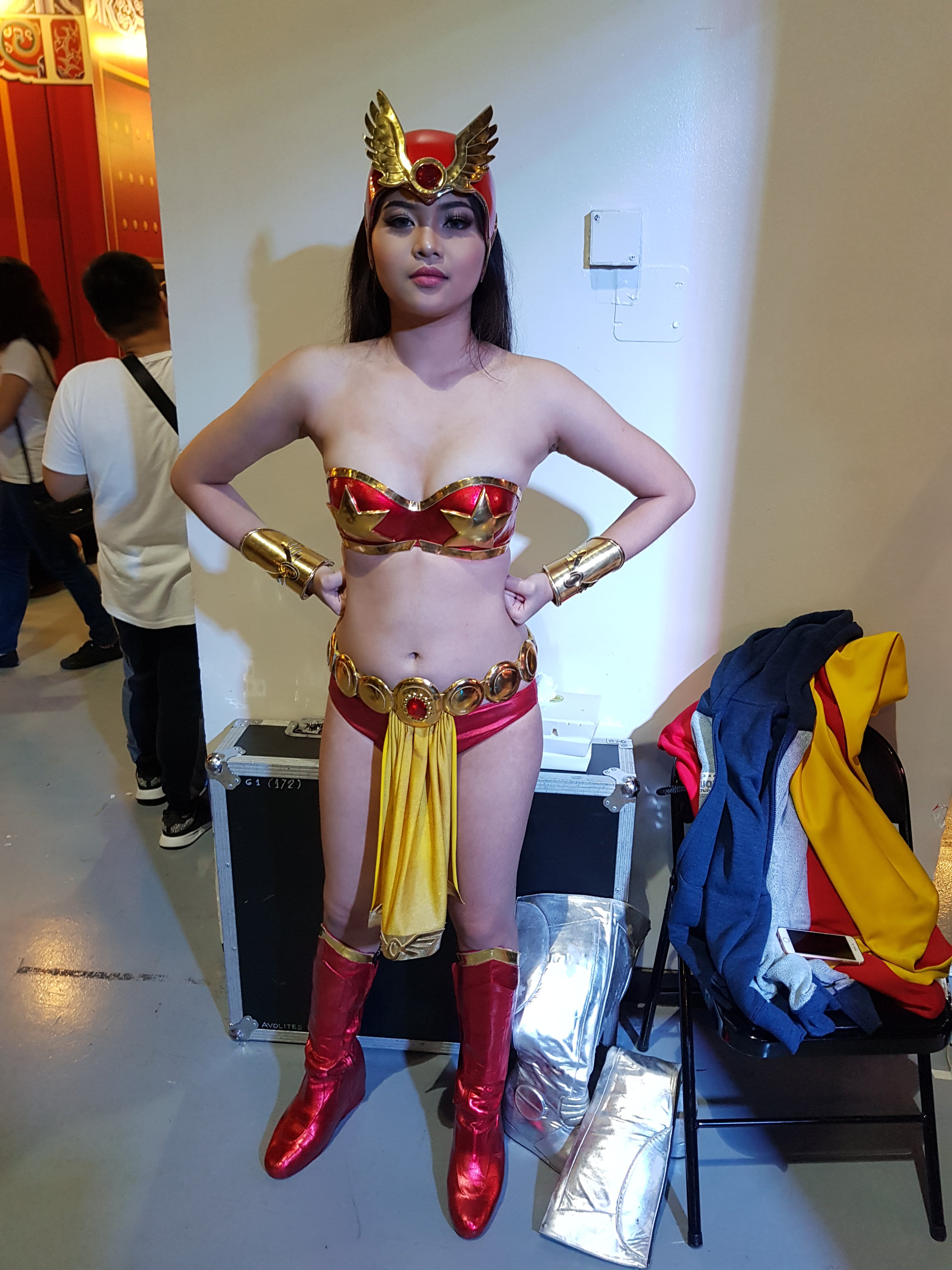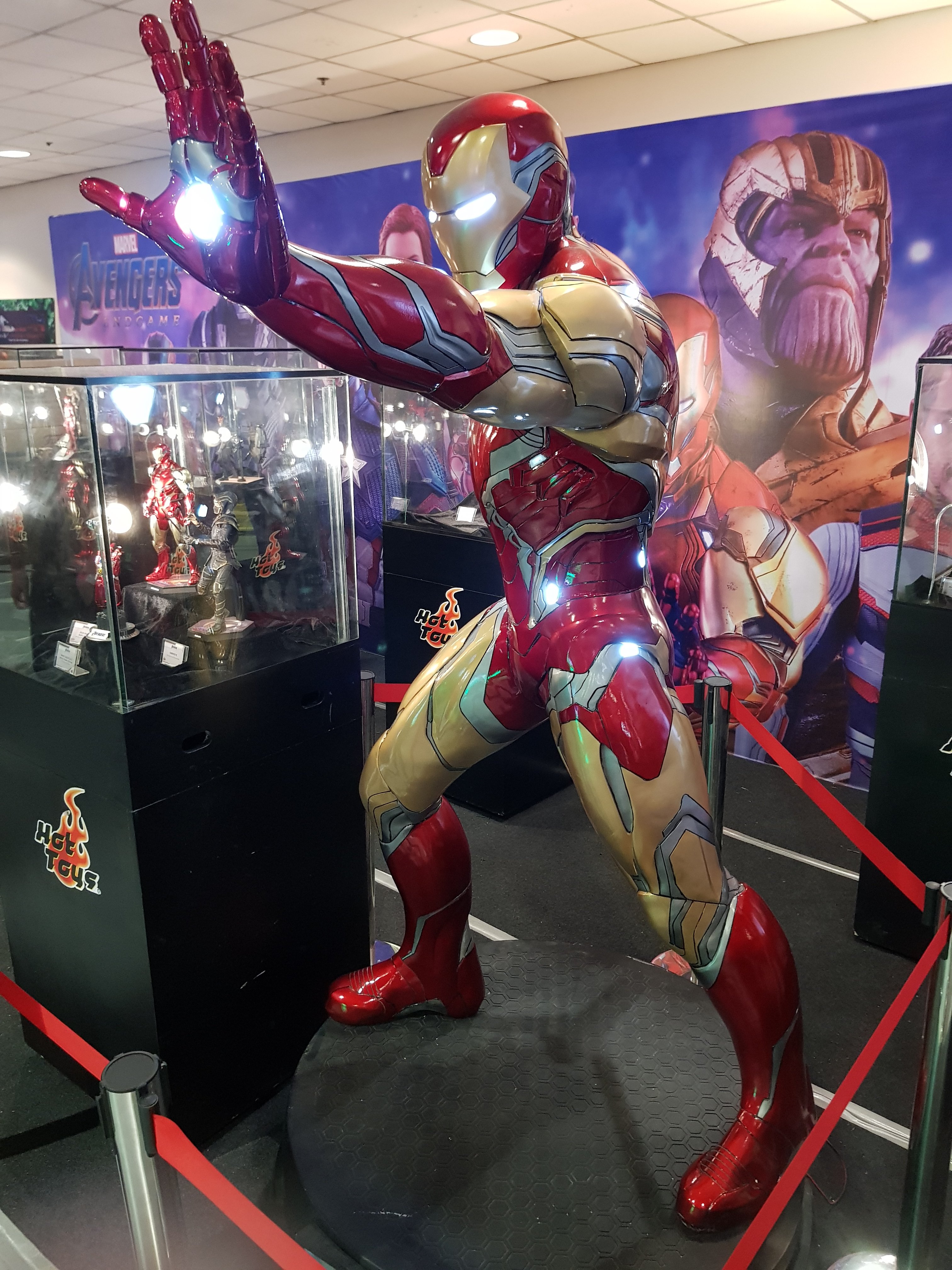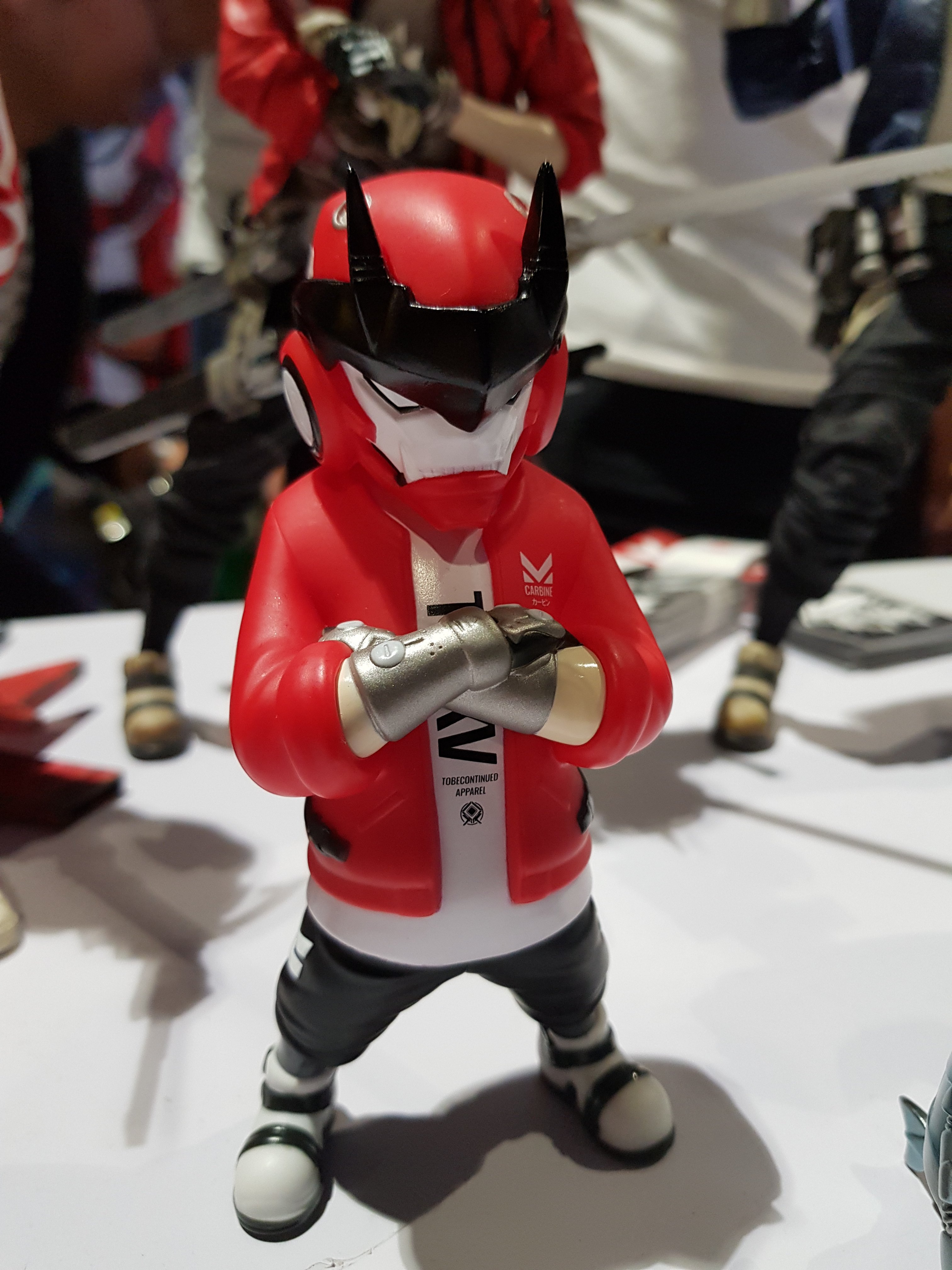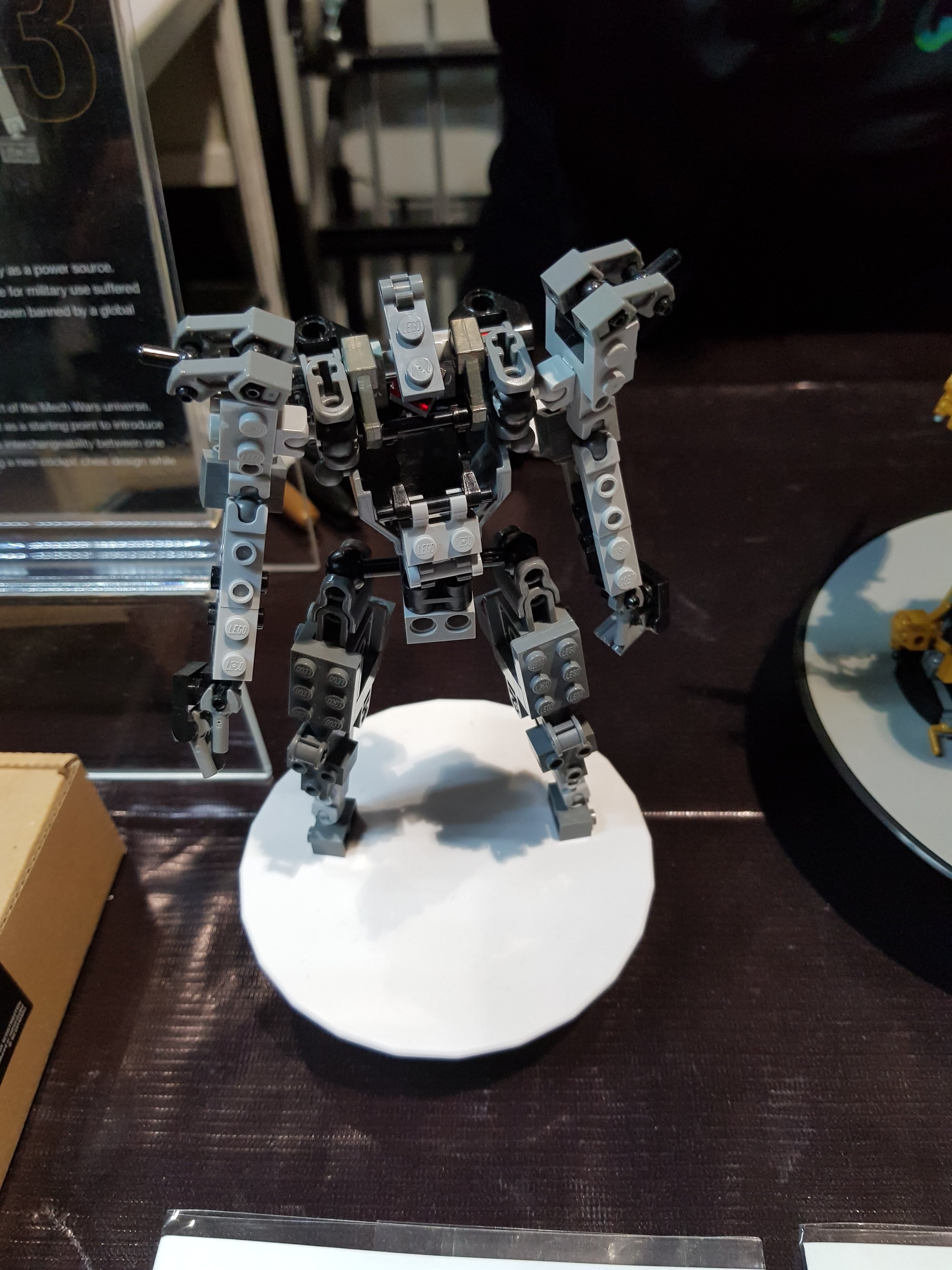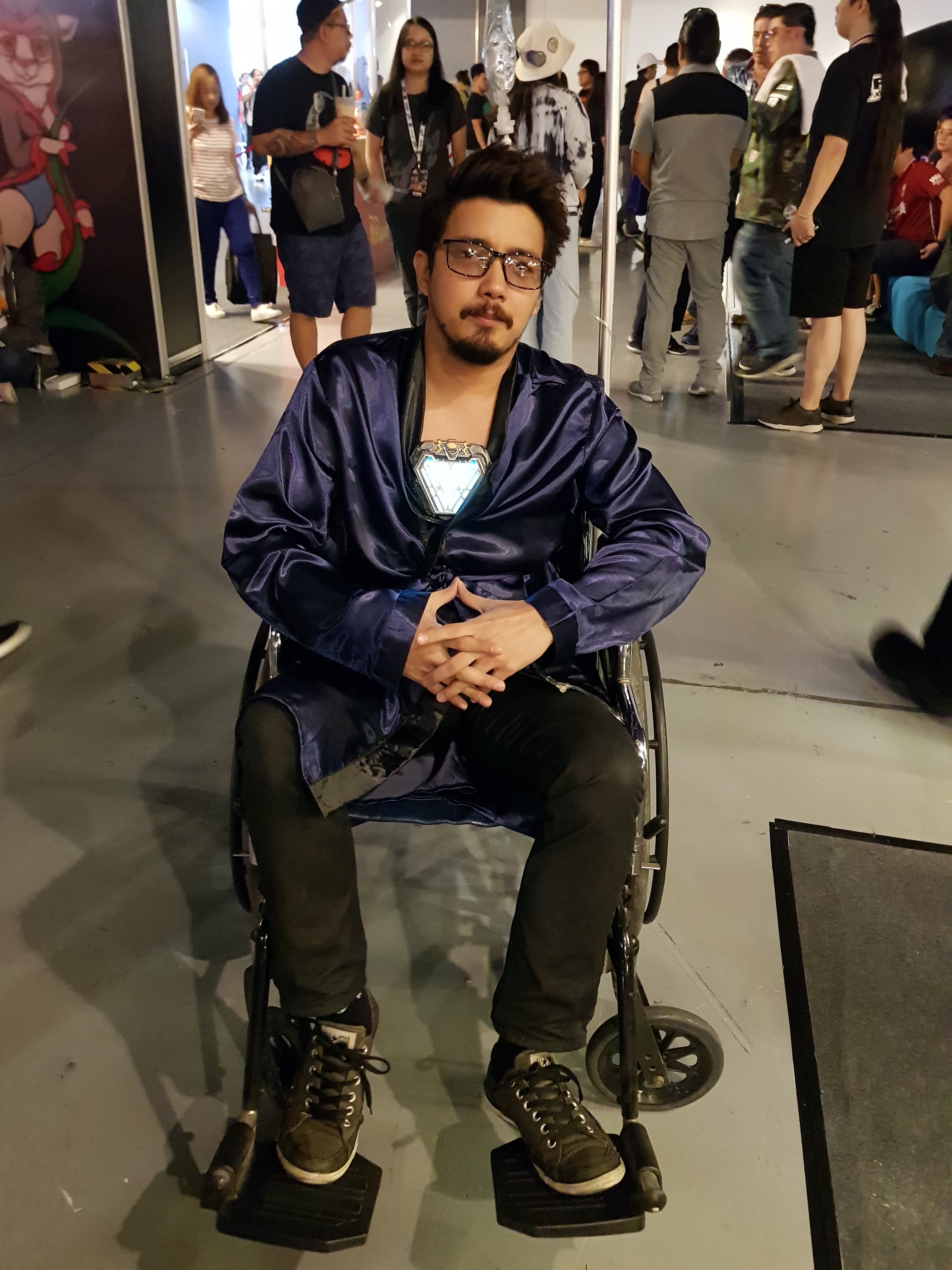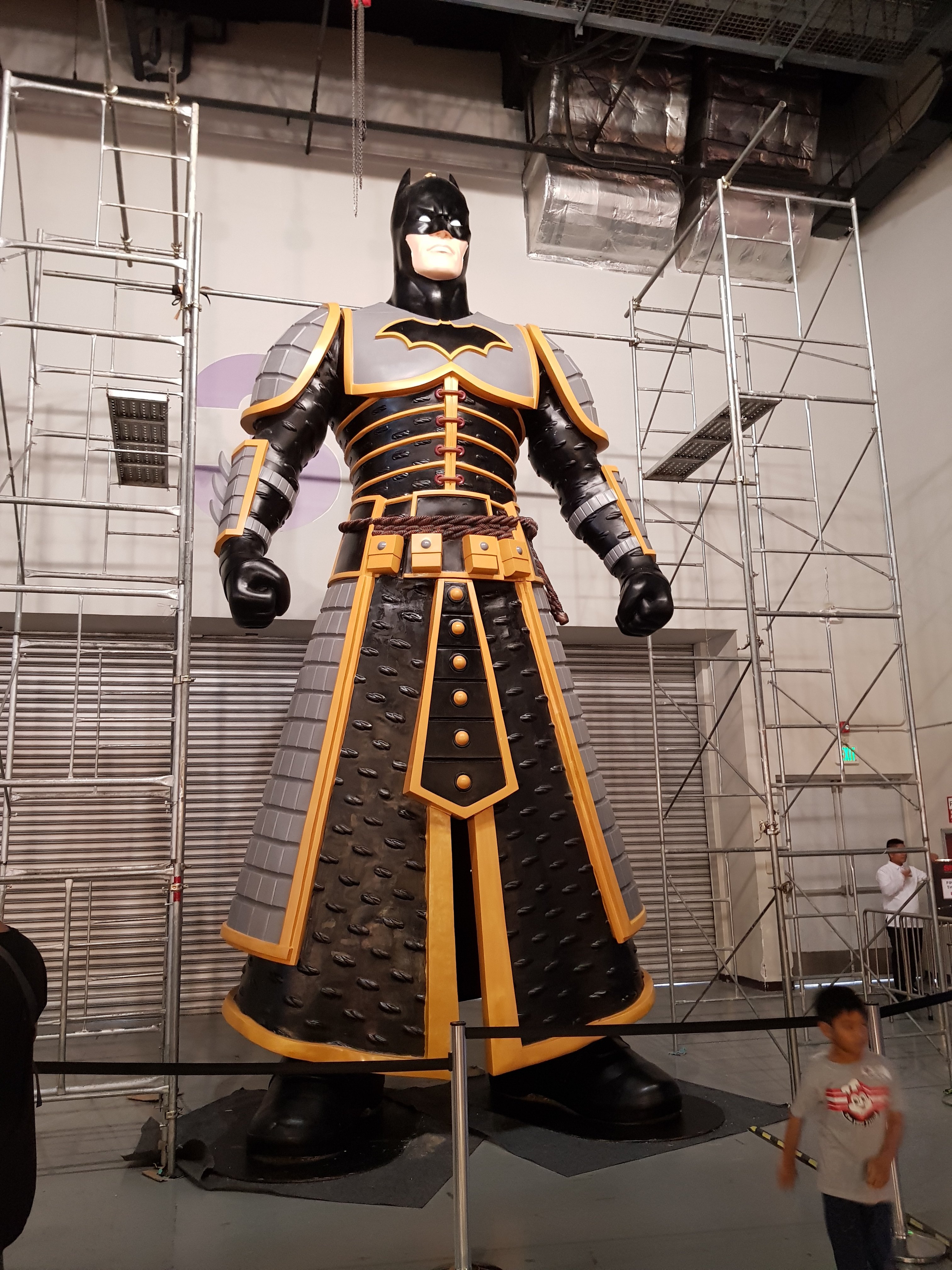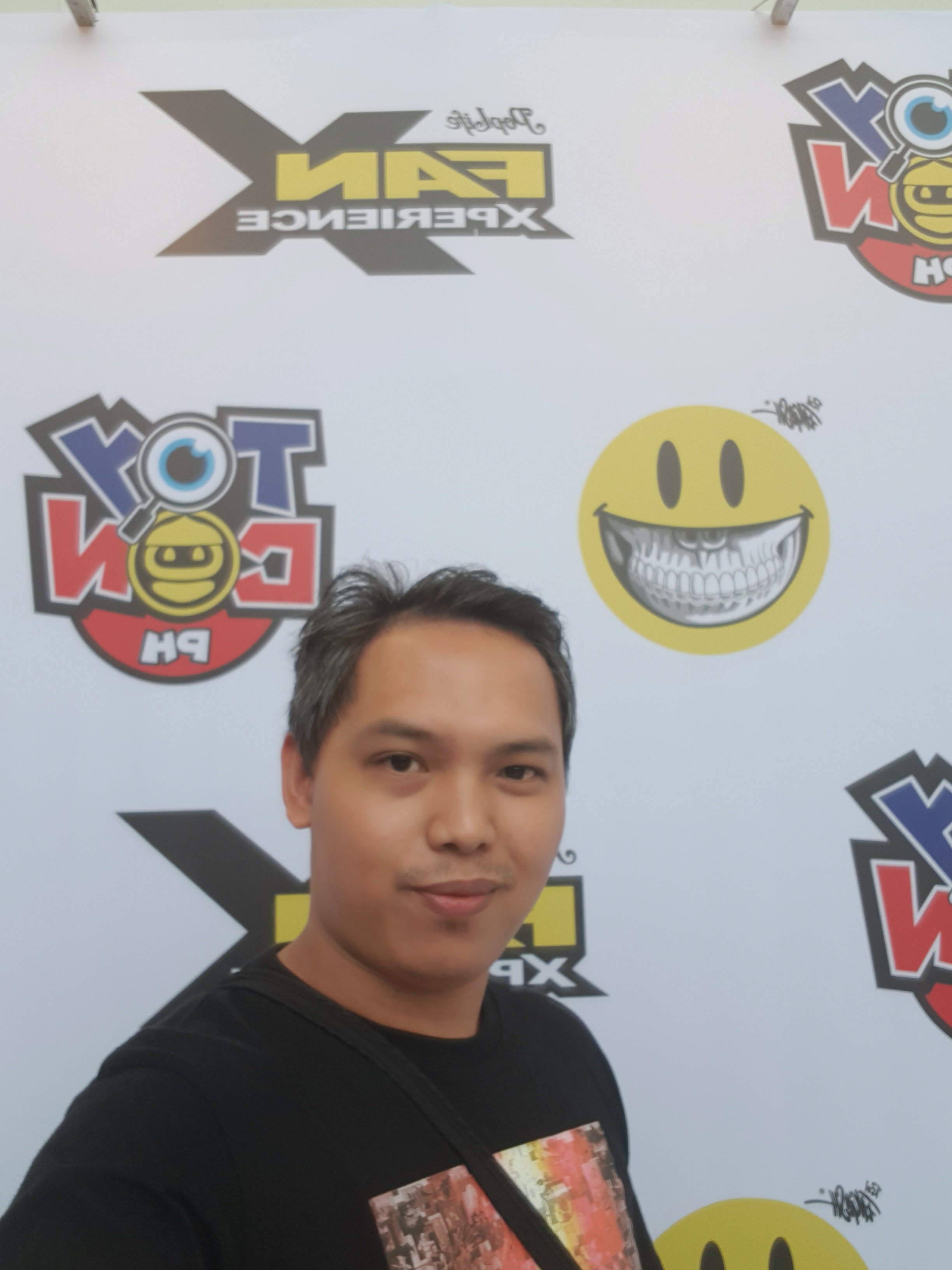 From Funko pops, to plastic model kits, to scale model figures, you may find some of them at Toycon. Big brands like Big Boys toy store, Arigatoys, Maxicollector, and other big names are present during the event.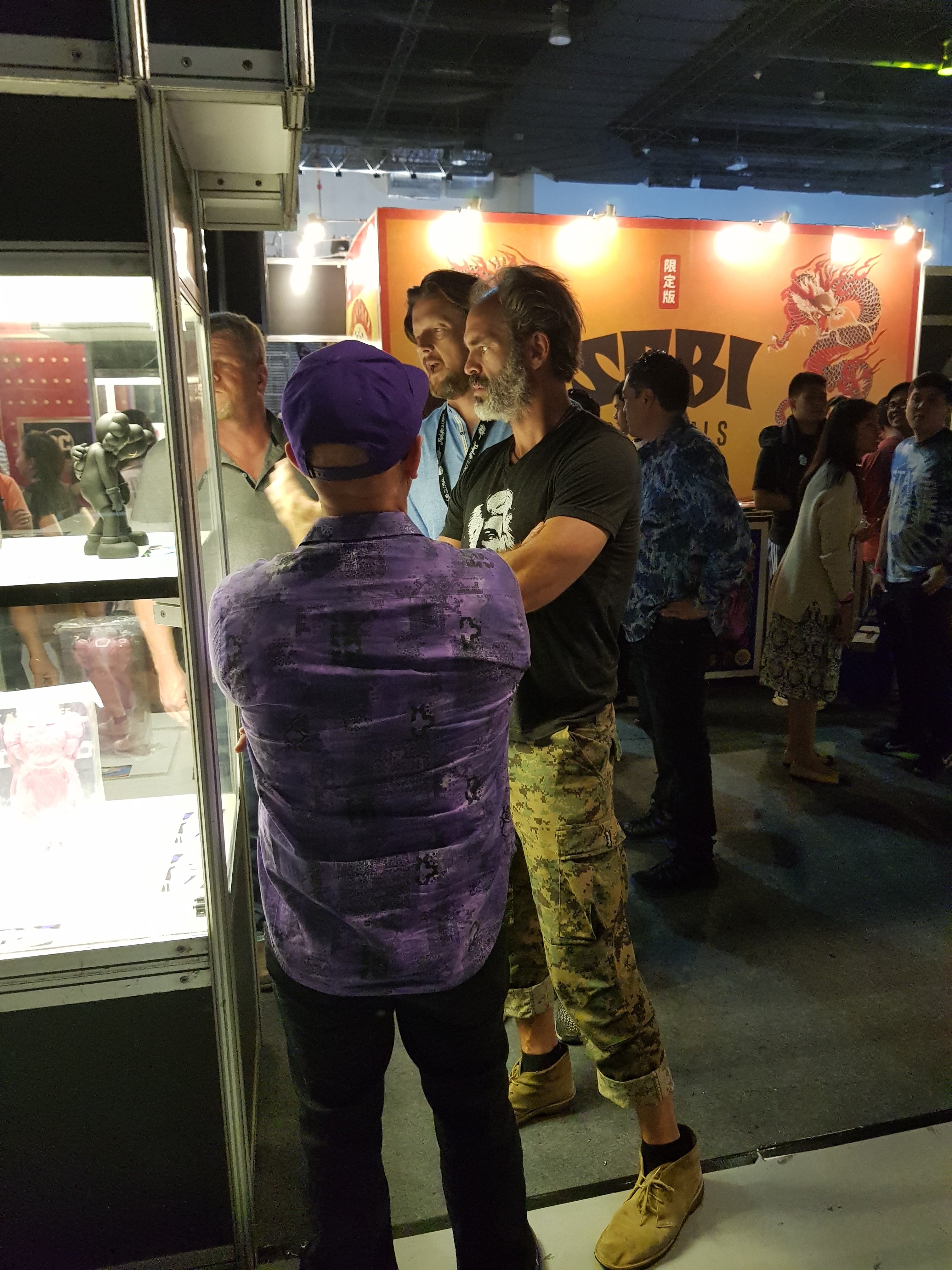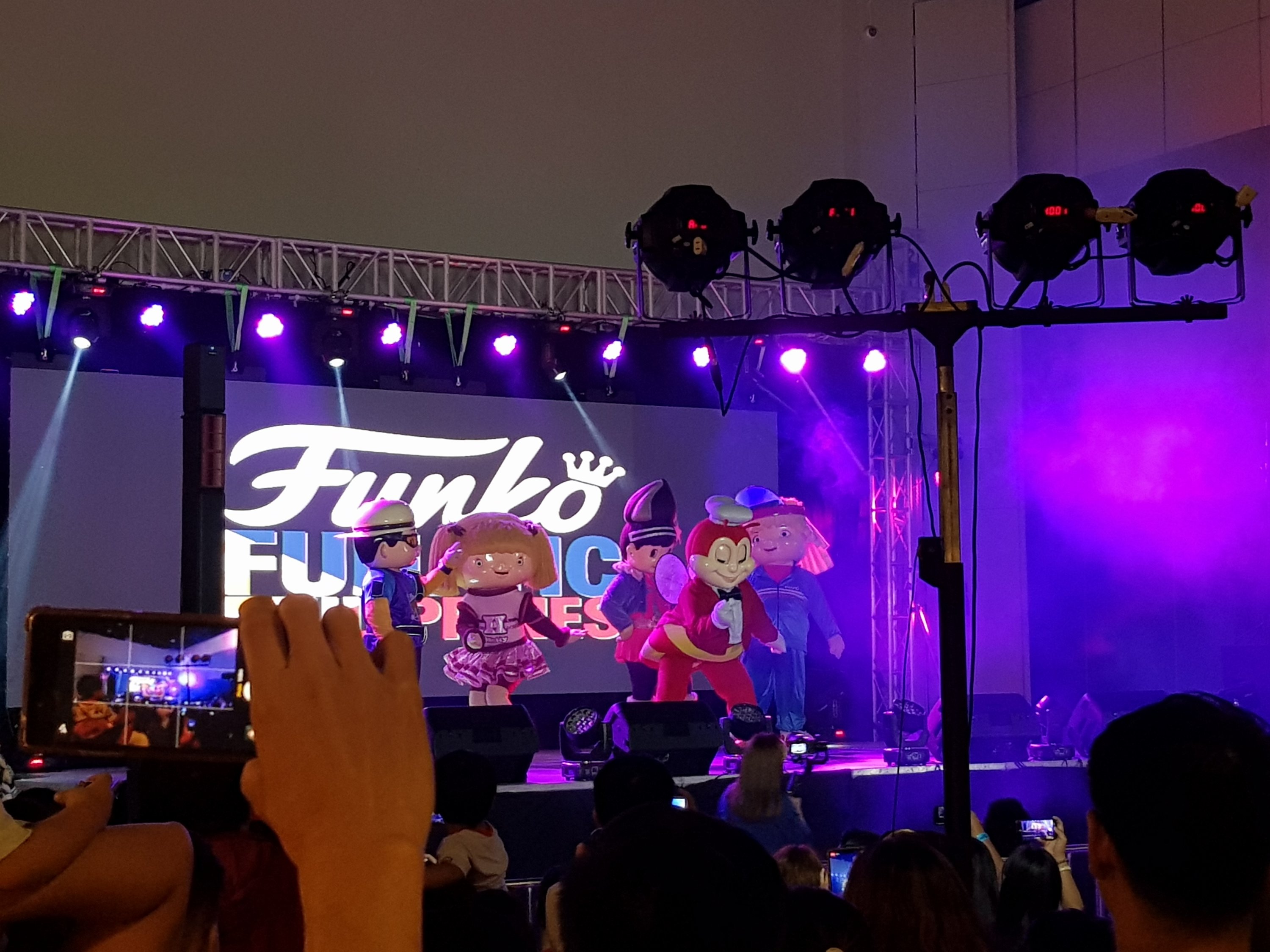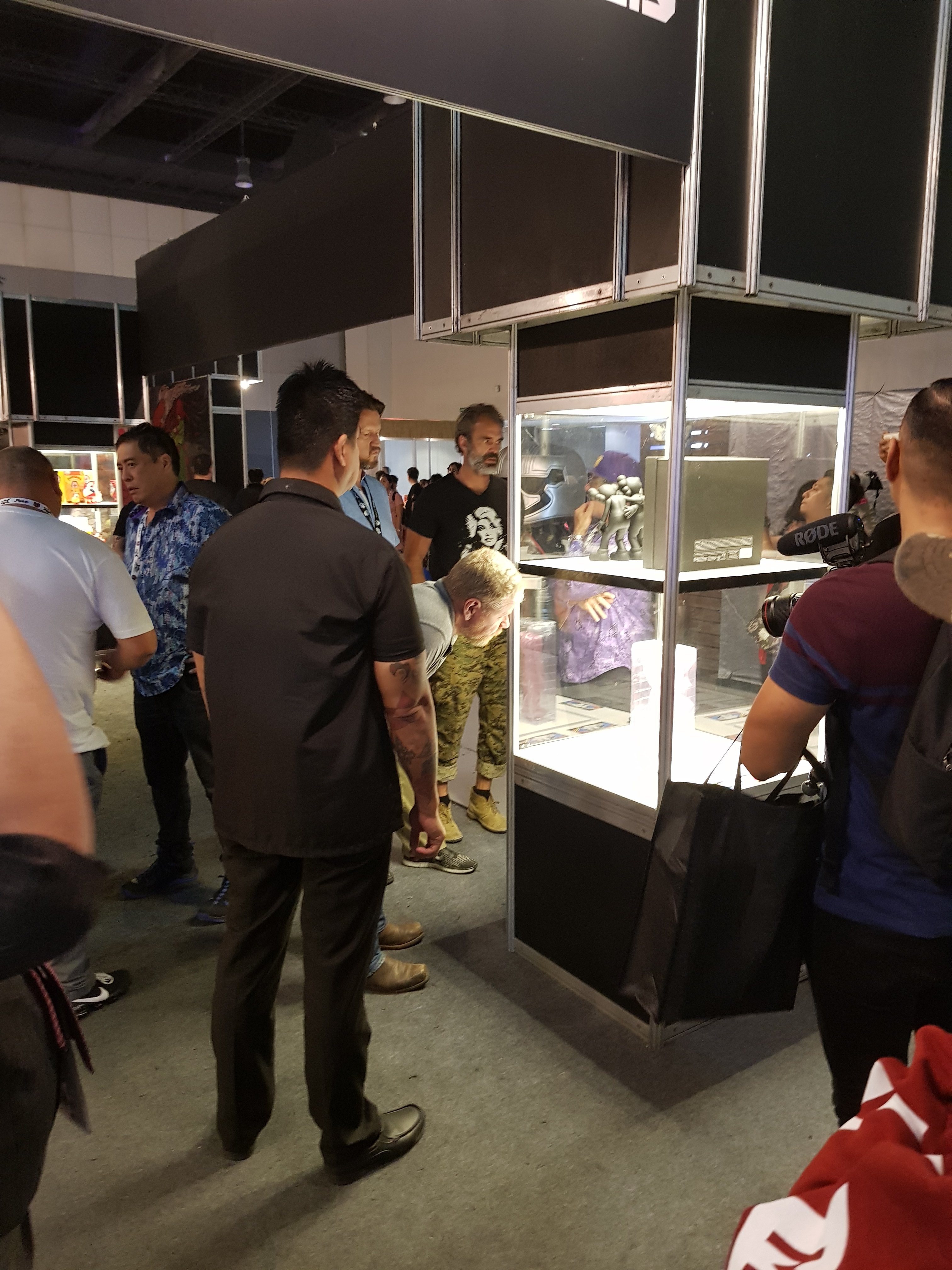 You may also see Abraham Ford and Simon from The Walking Dead in flesh.