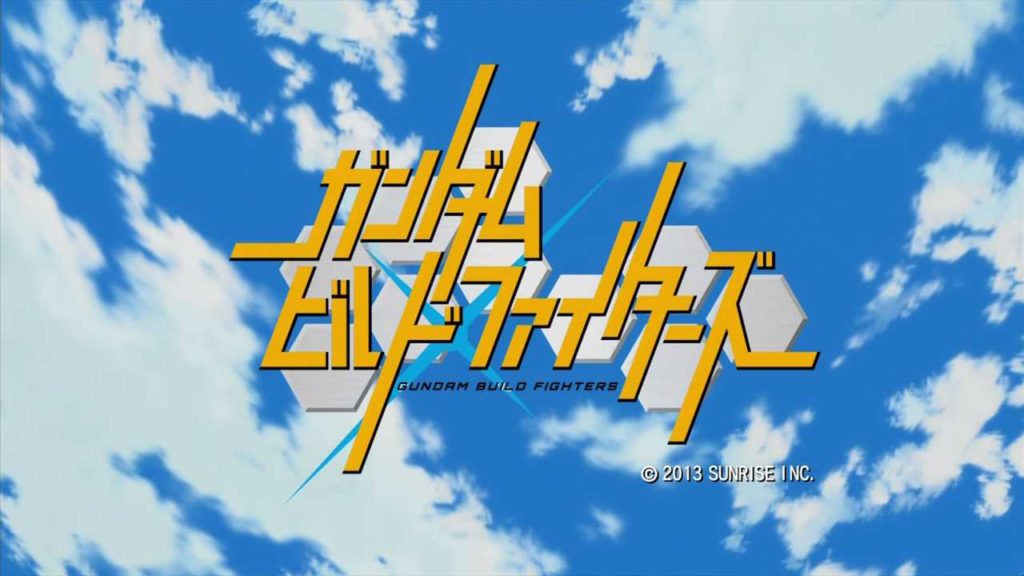 Photo courtesy of Wikia
Gundam Build Fighters series started in 2013, but I started watching it in 2014 because my officemates told me about the anime series is quite good. But when I started watching this series, not only I liked the series, but also it also made me collect some Gunpla (portmanteau of Gundam and plastic) figures because the series focus on characters buying Gunpla and have them battle in an augmented reality which made them pilot their own Gunpla like the real ones.
The series also have a sequel called, Gundam Build Fighters Try which is set seven years after the series.