18 wonderful years of Philippine Toy Convention and I am happy to join once again.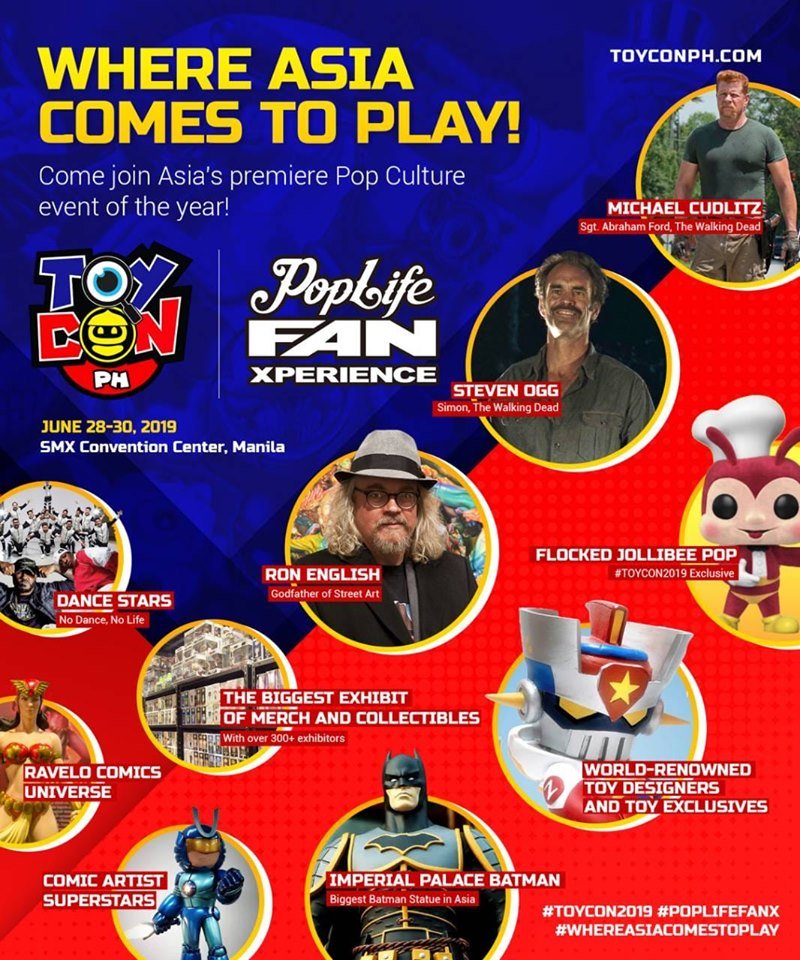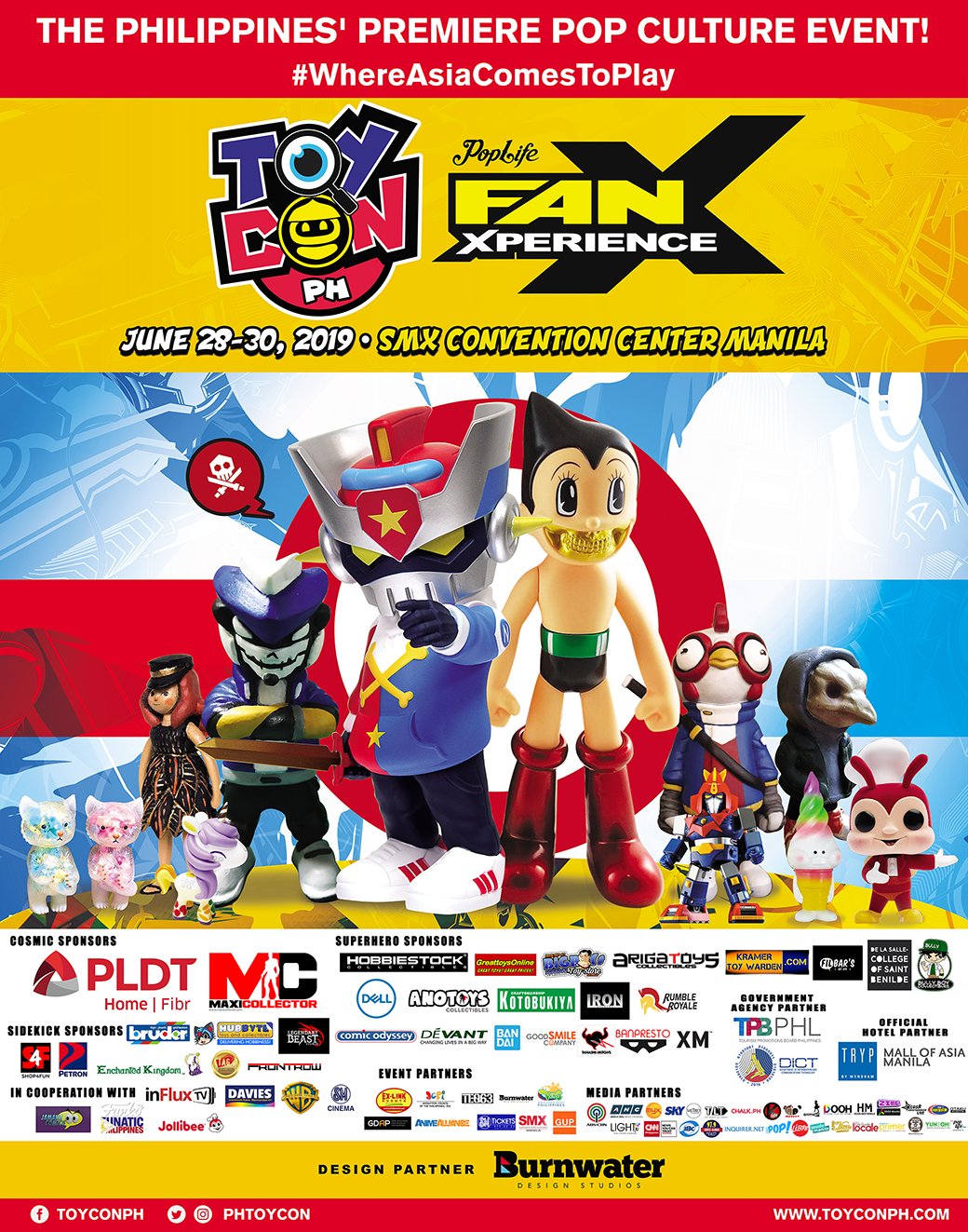 From merchandise to cosplays to celebrity guests, these made Philippine Toycon the best pop culture event in the Philippines.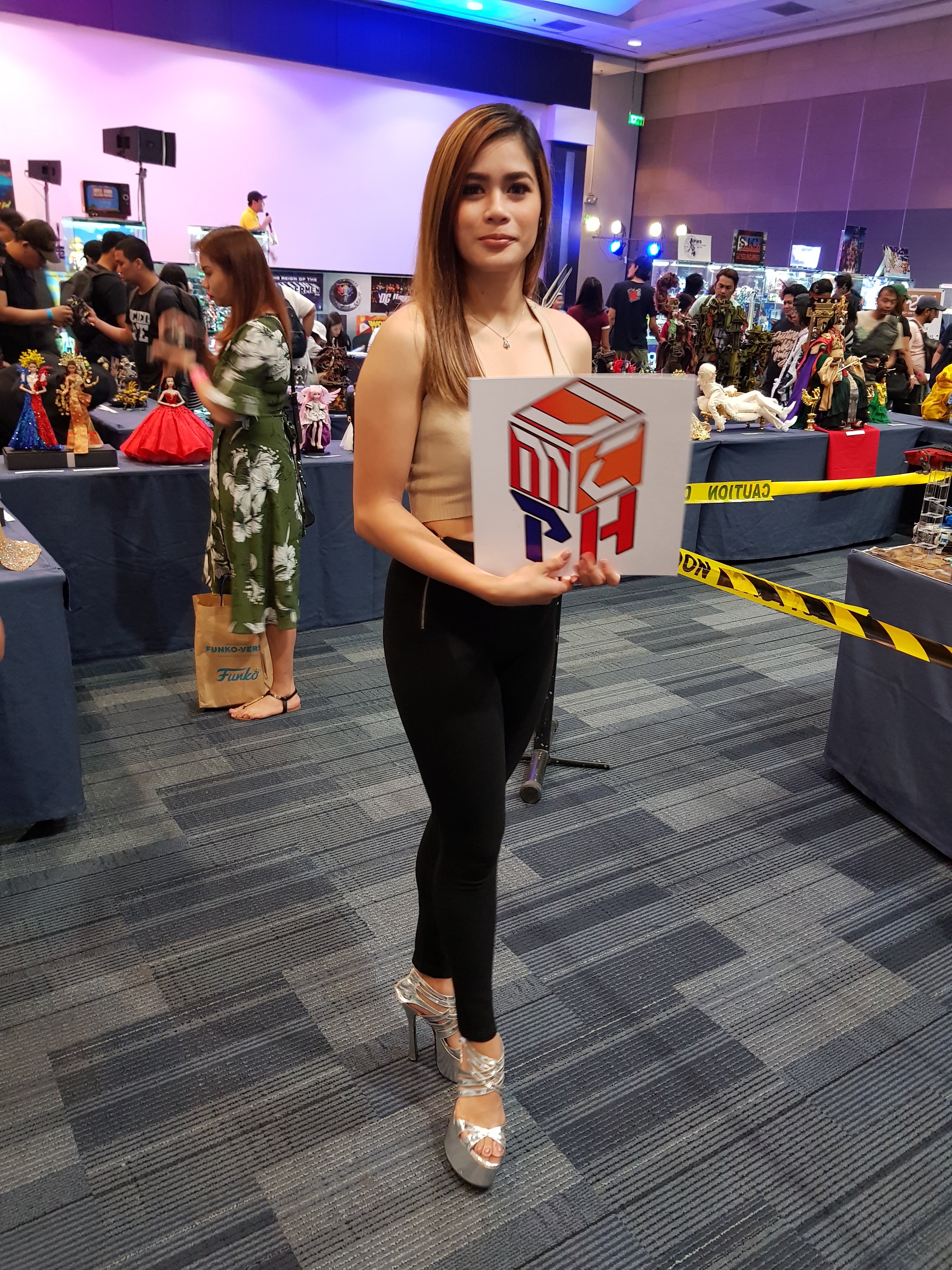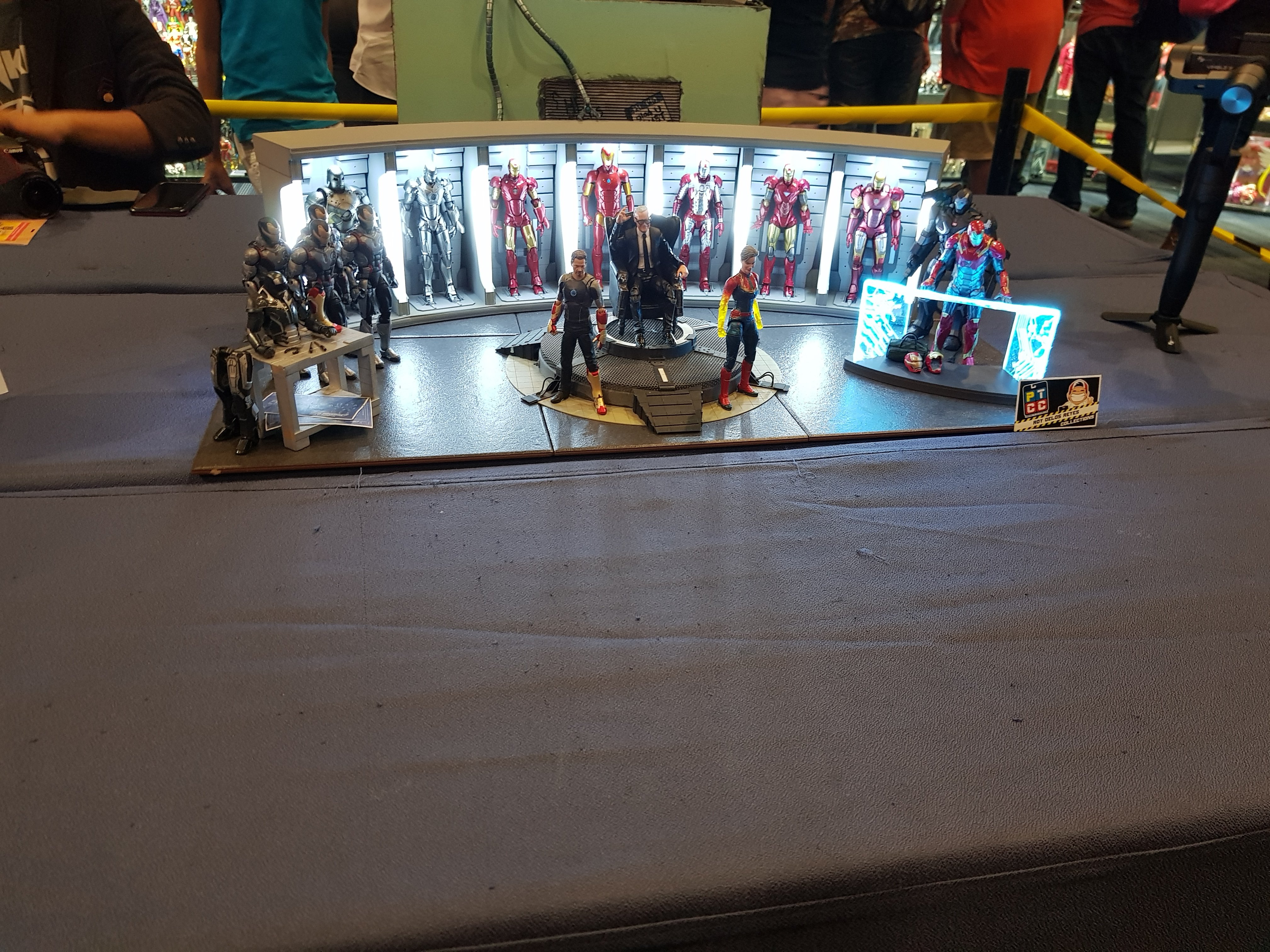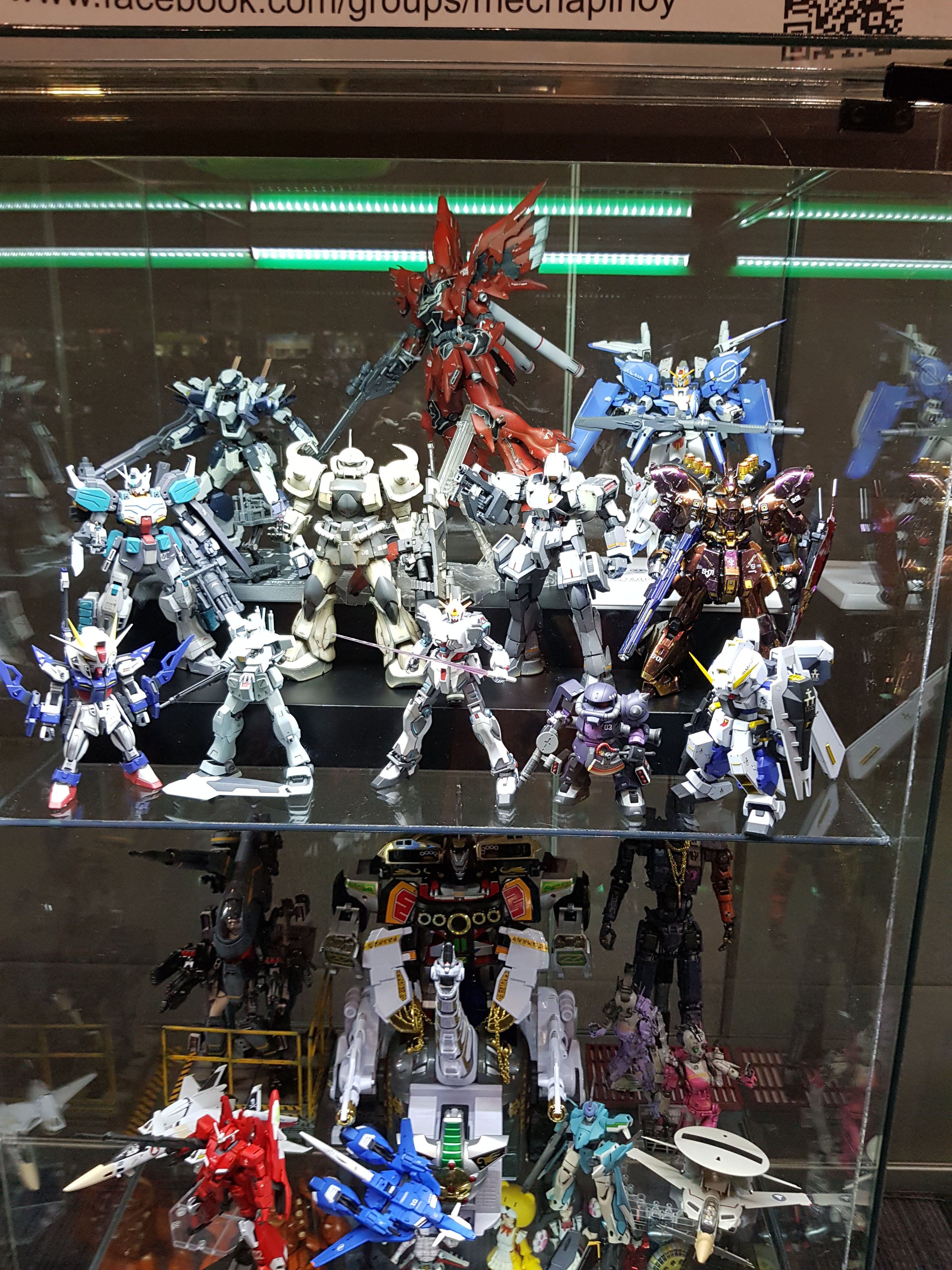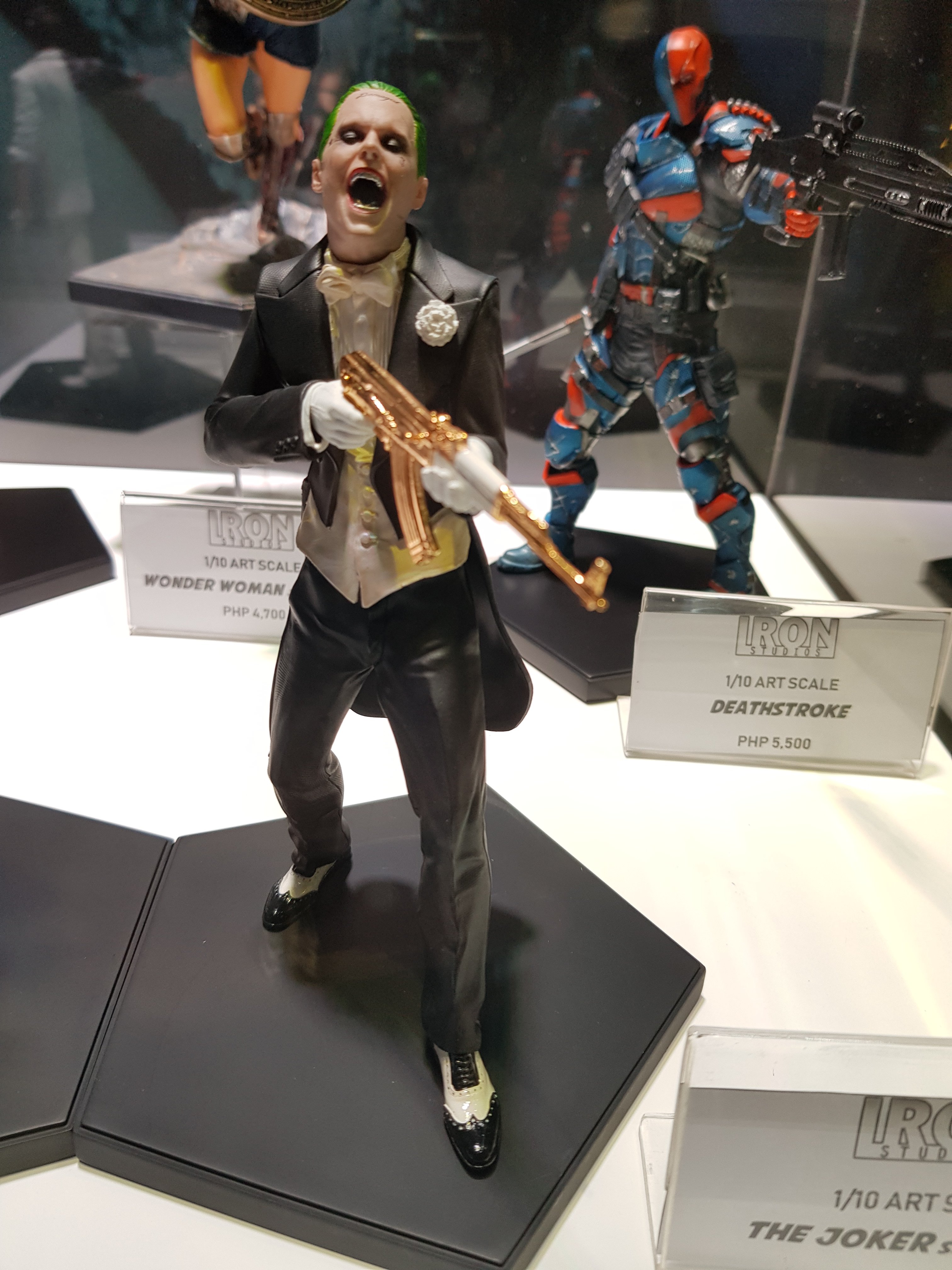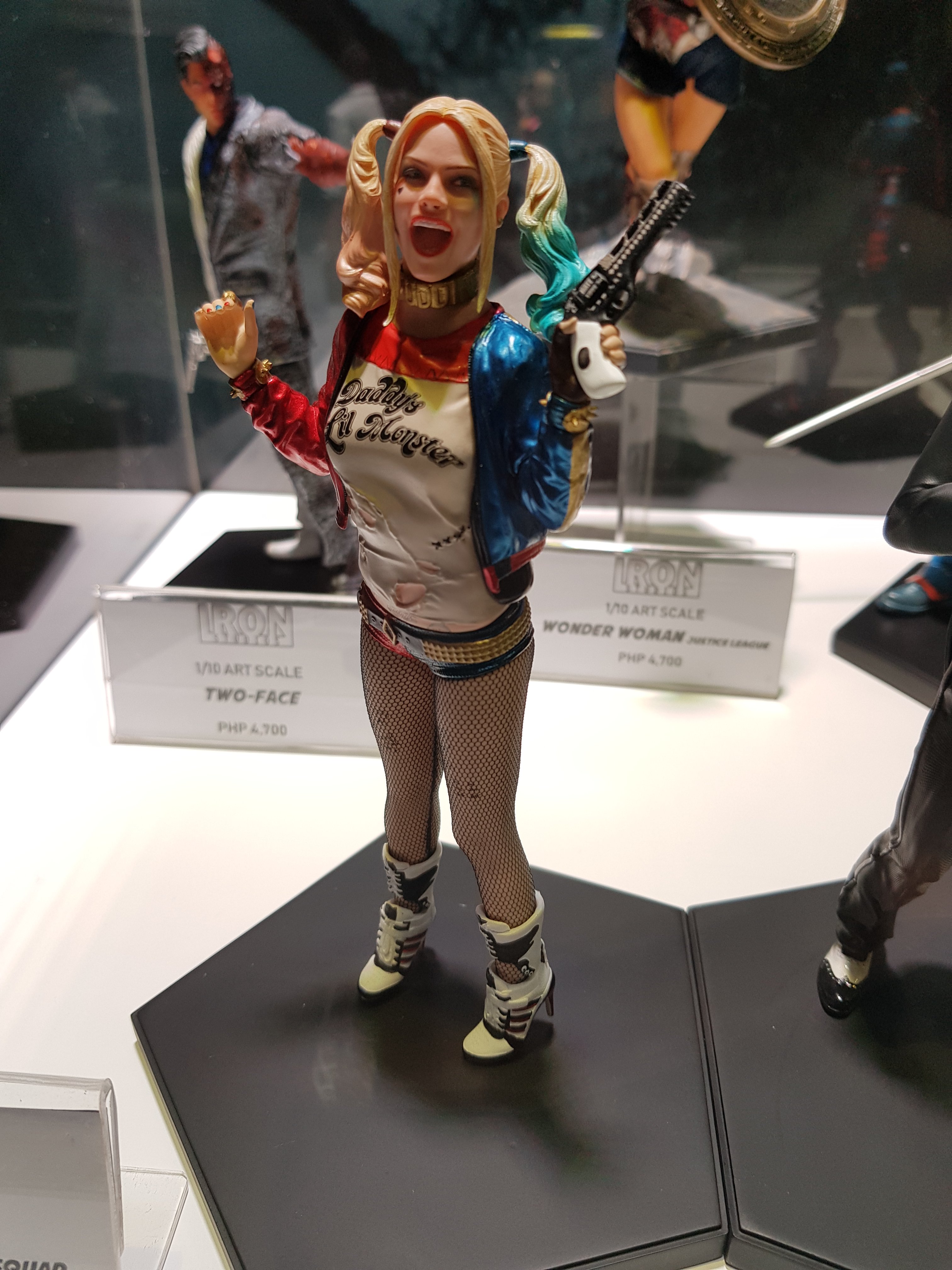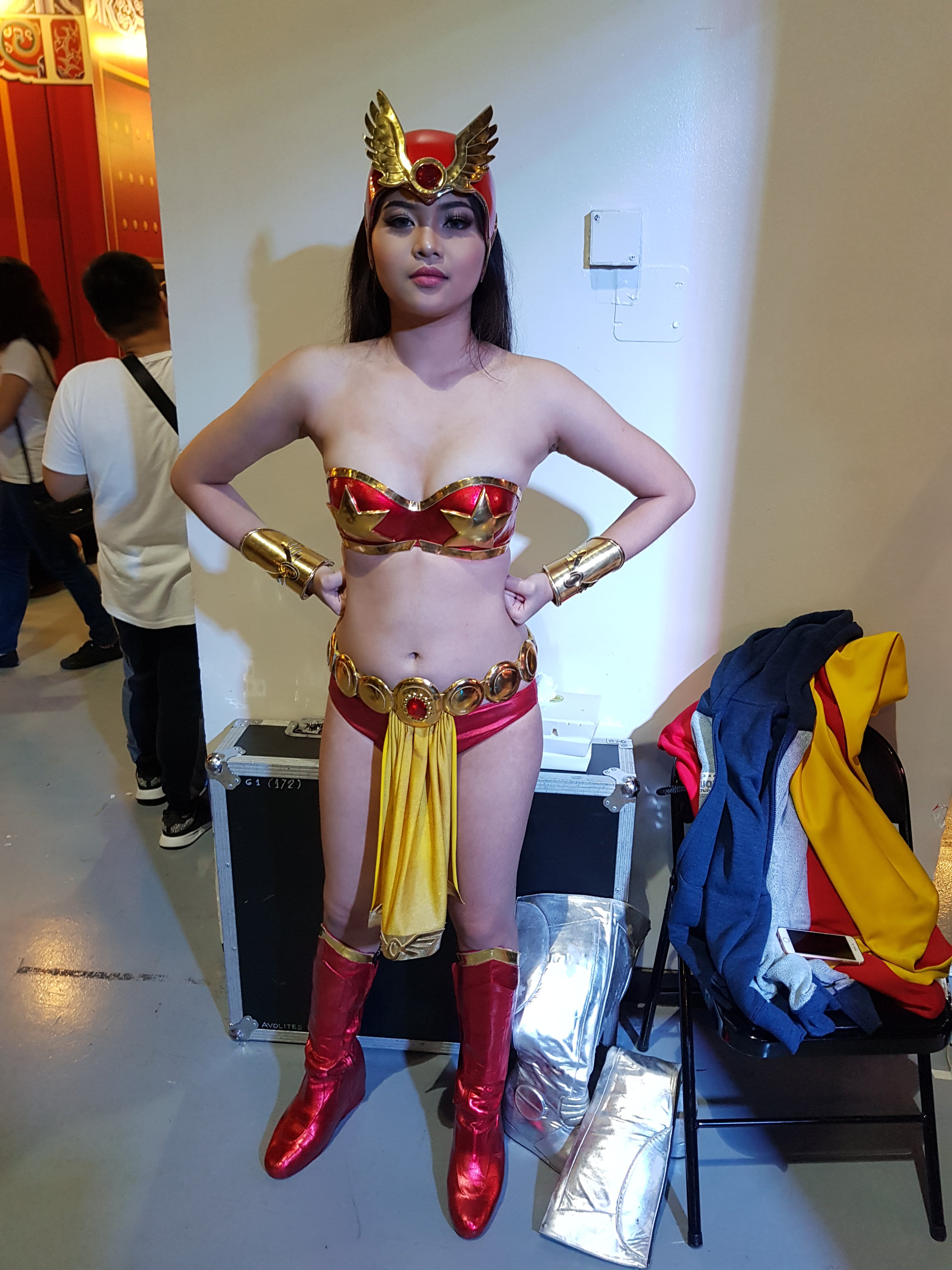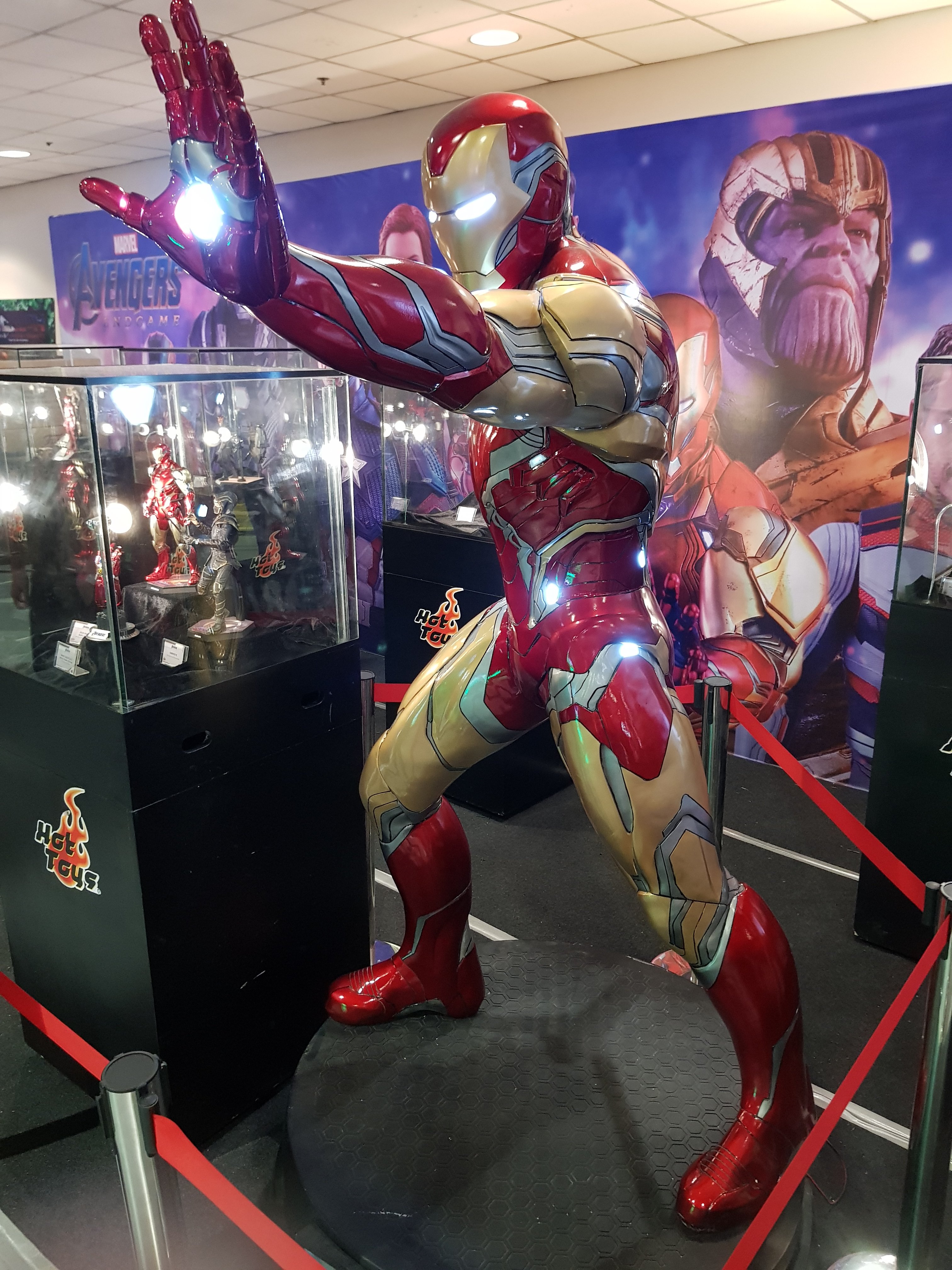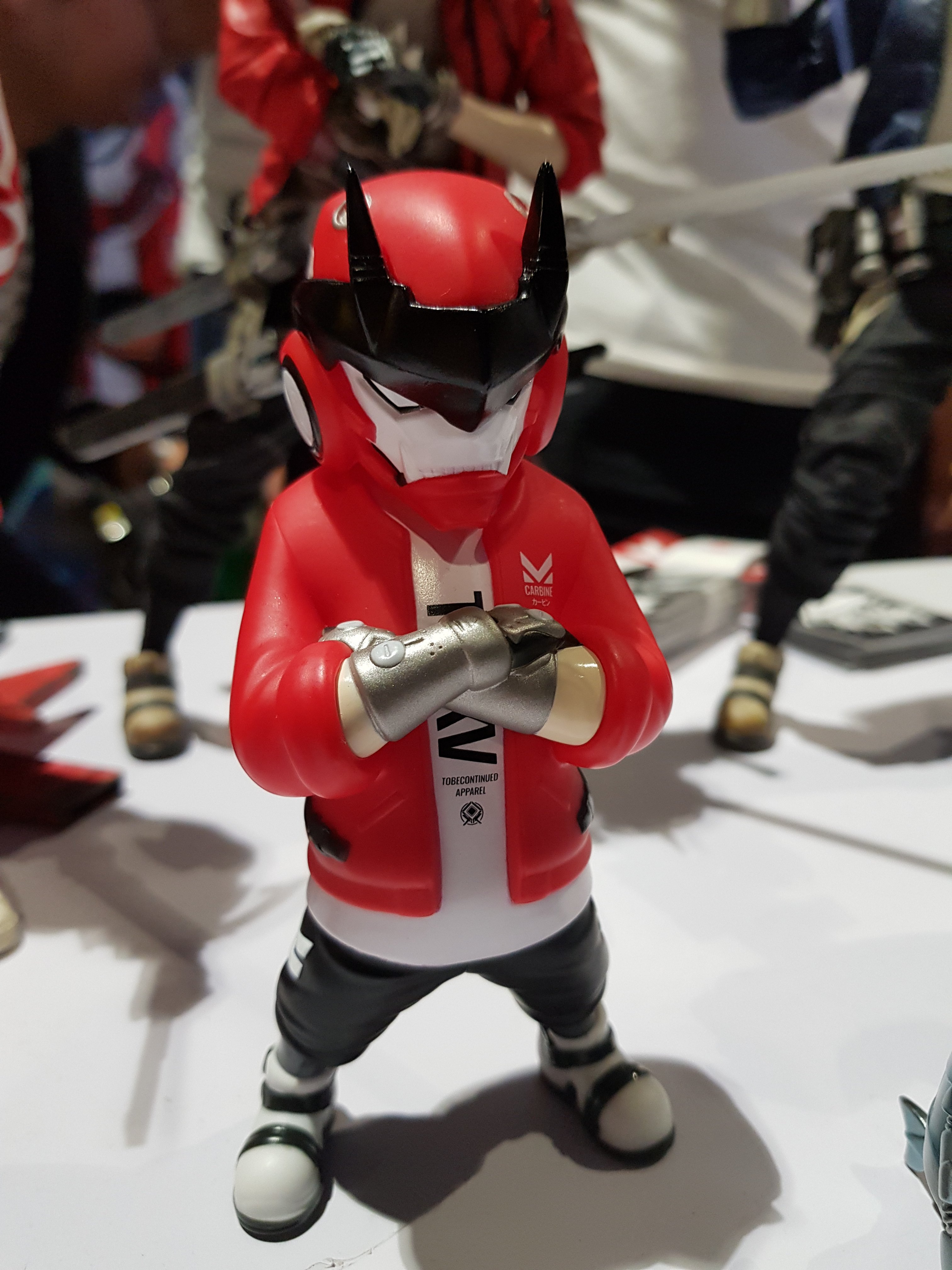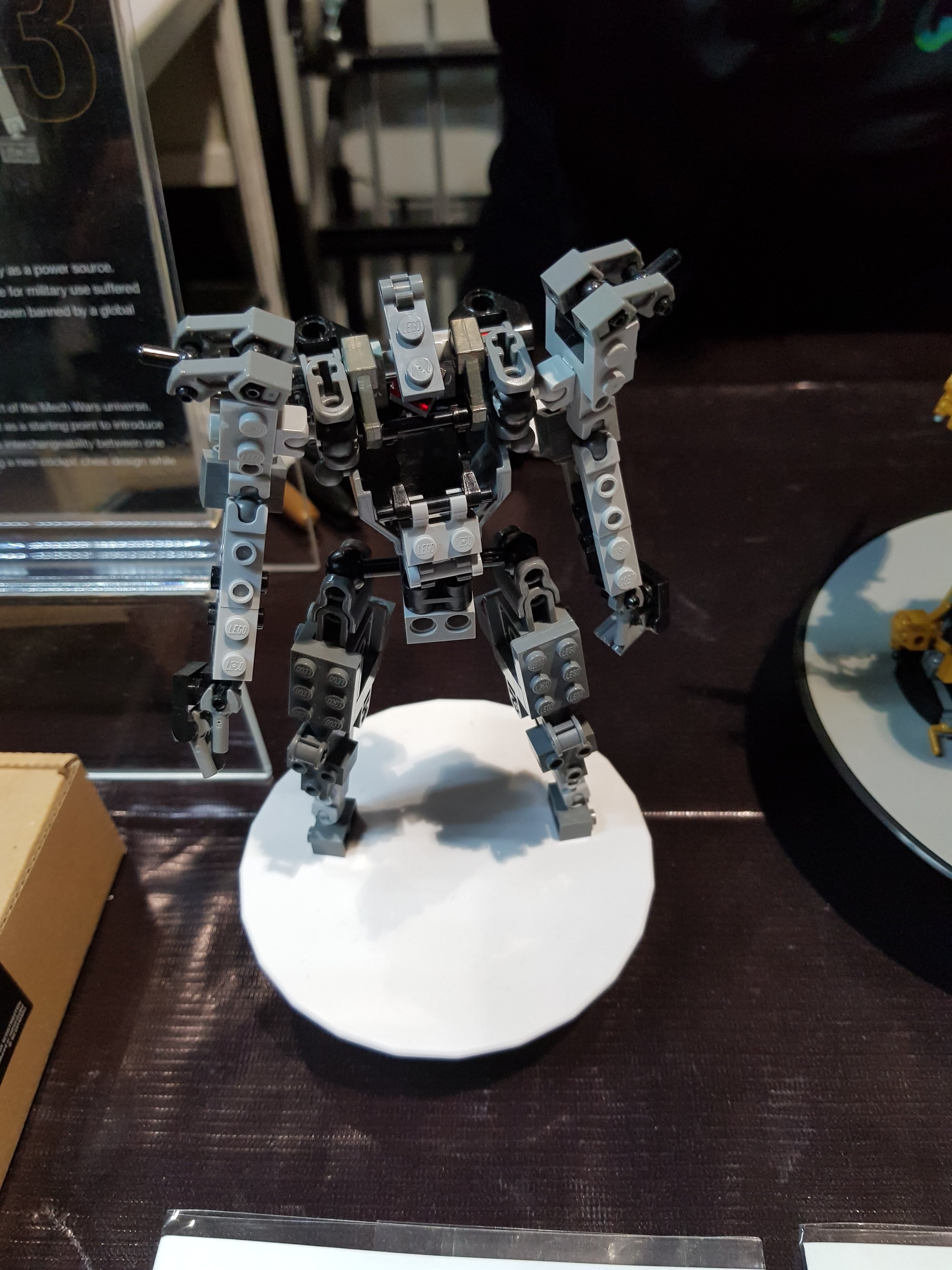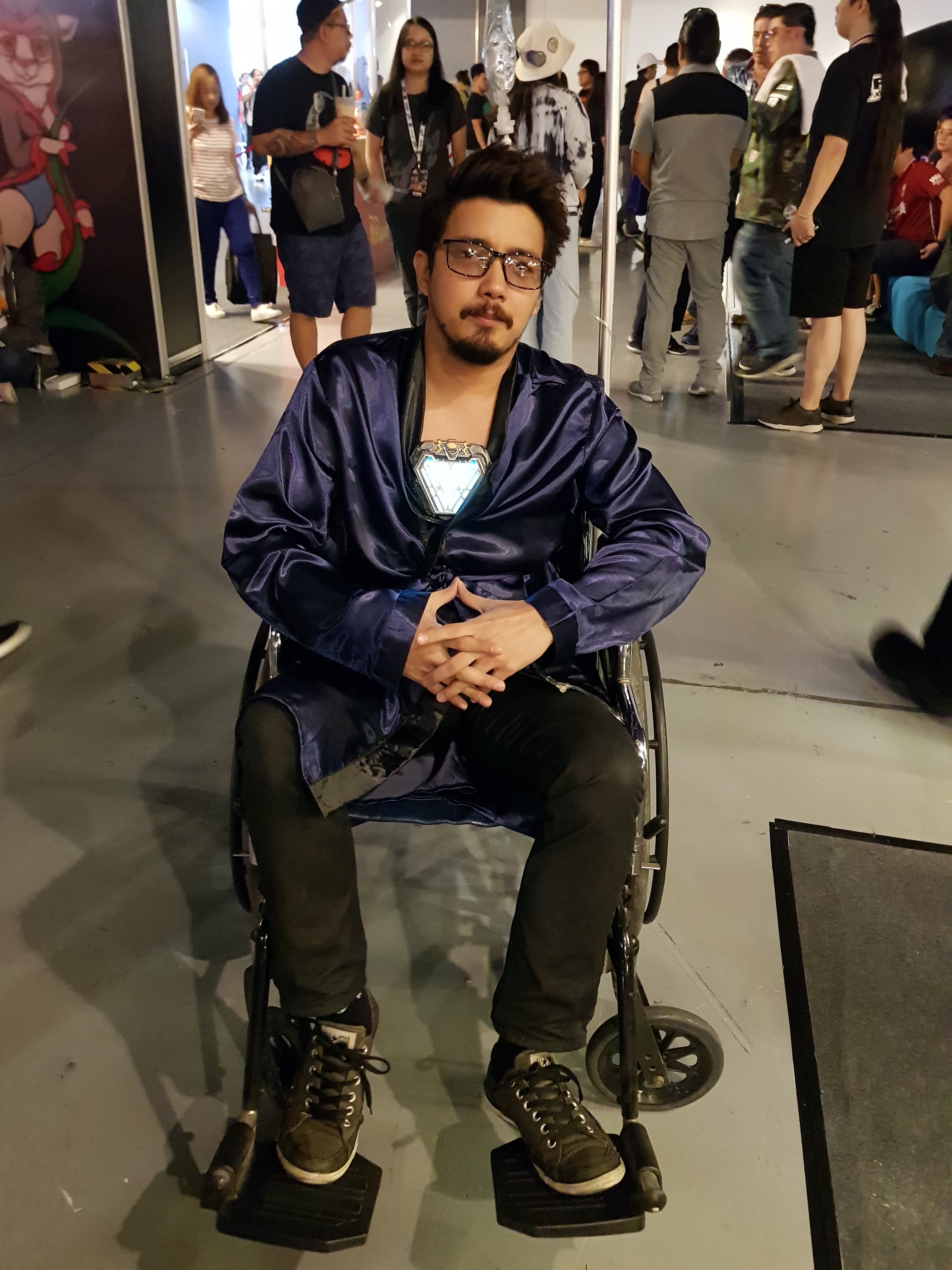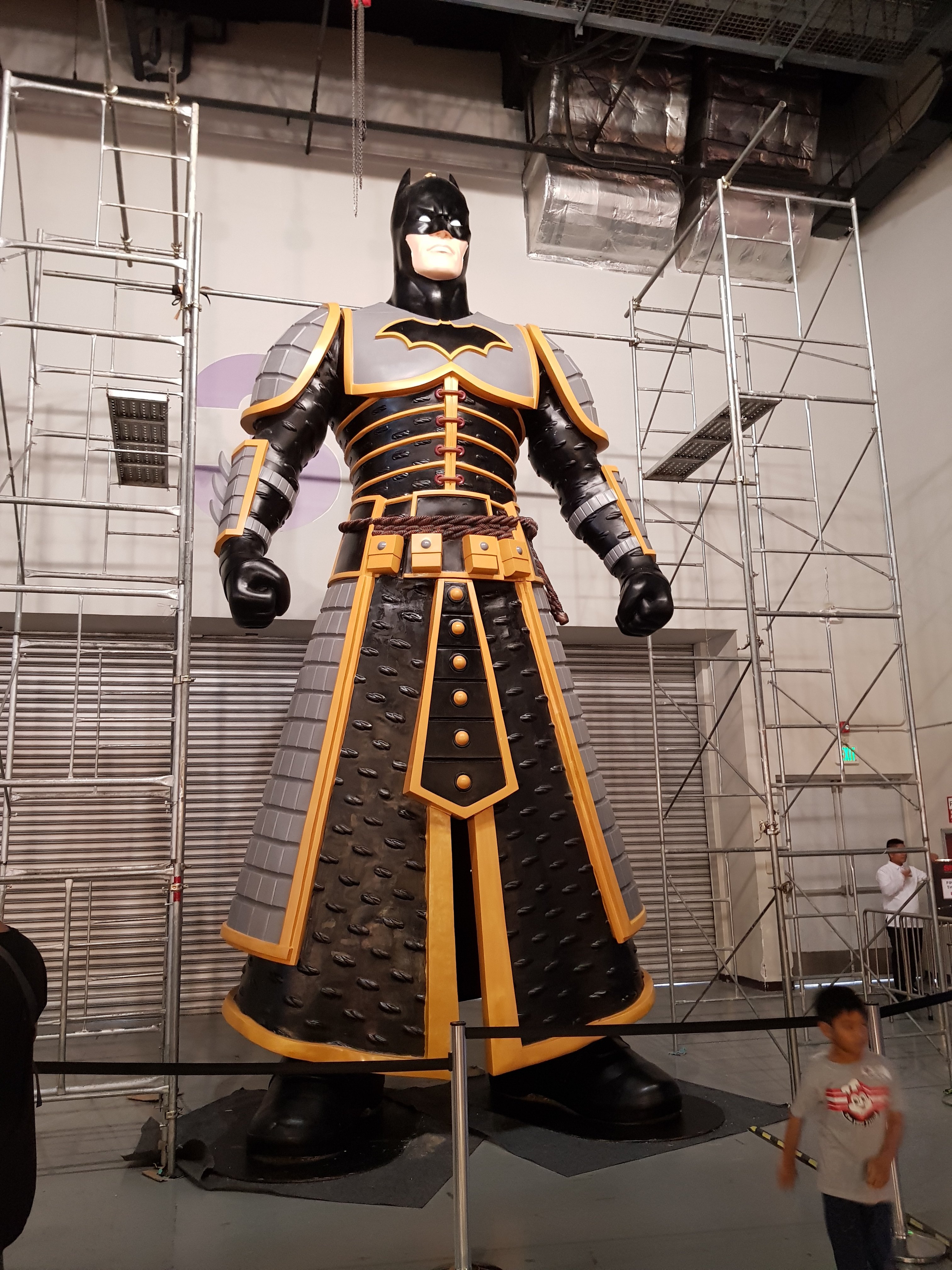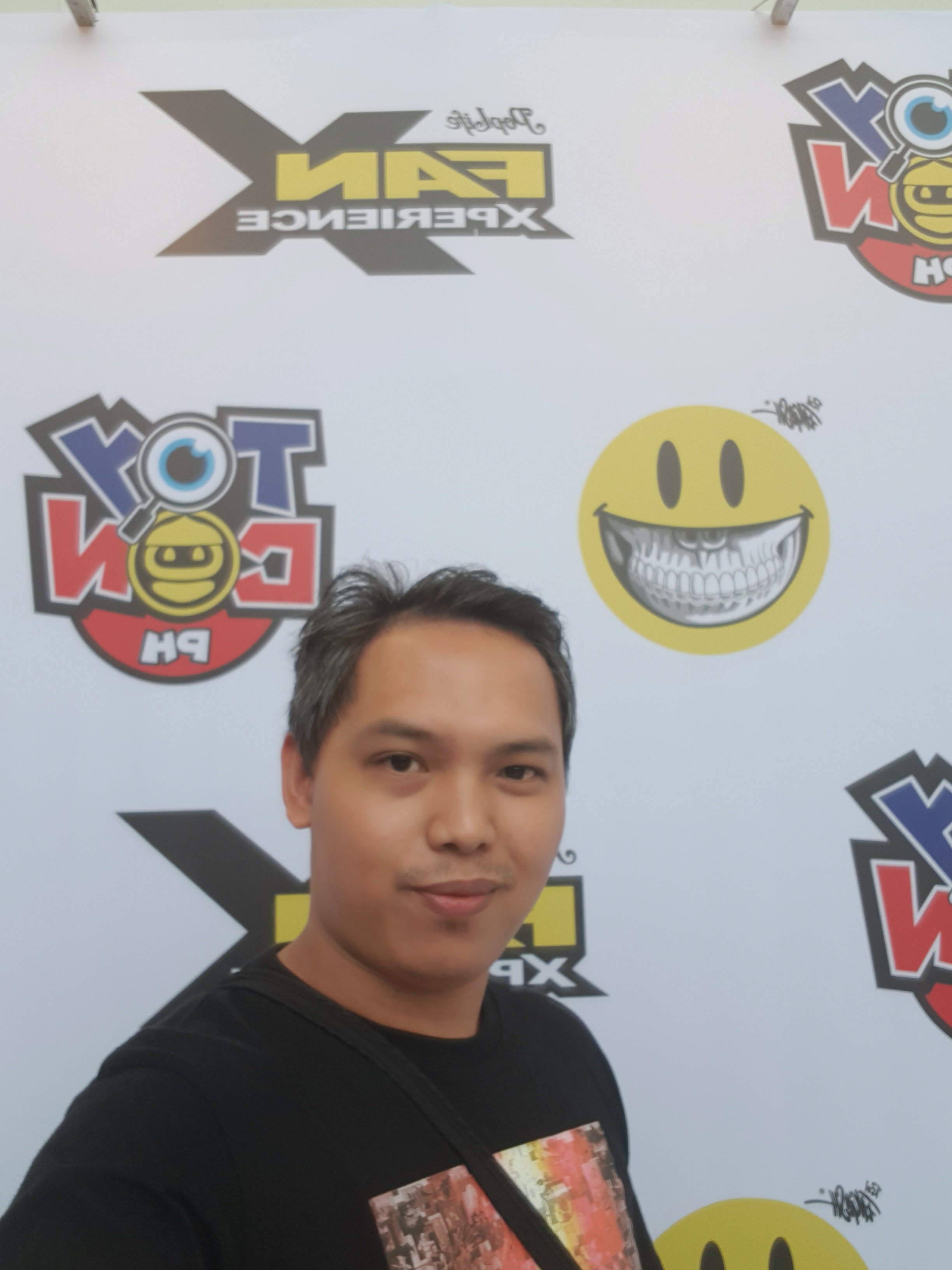 From Funko pops, to plastic model kits, to scale model figures, you may find some of them at Toycon. Big brands like Big Boys toy store, Arigatoys, Maxicollector, and other big names are present during the event.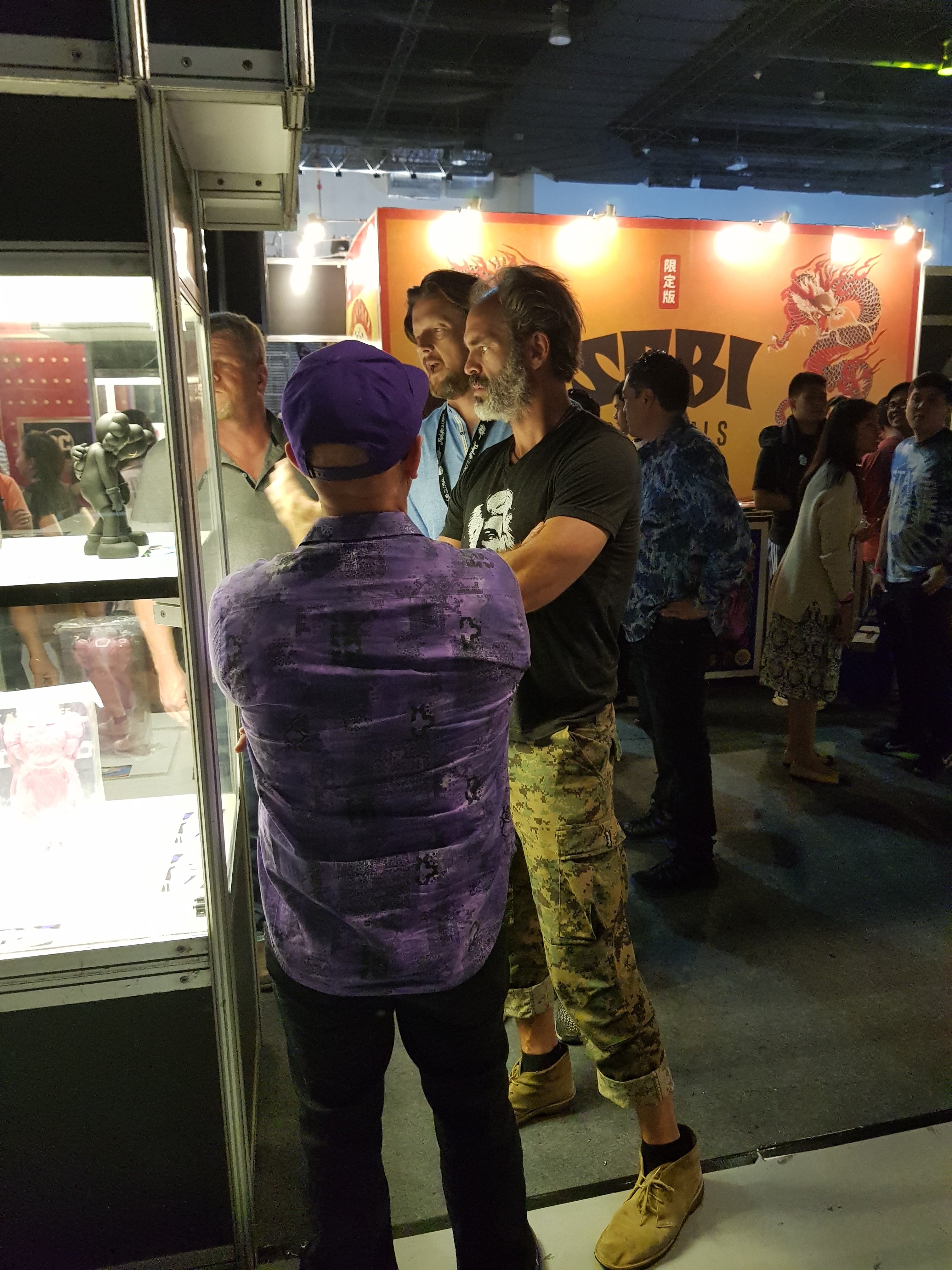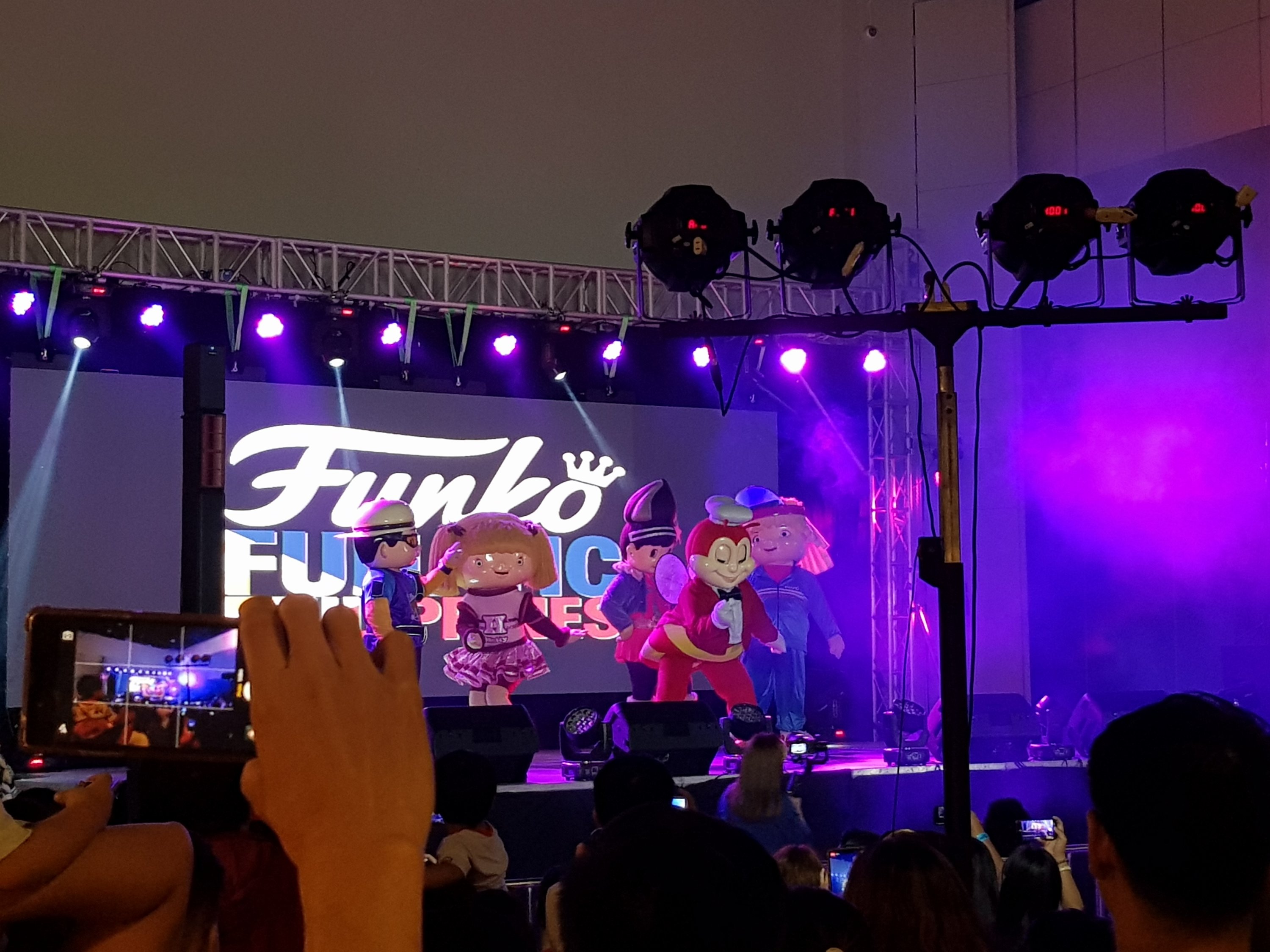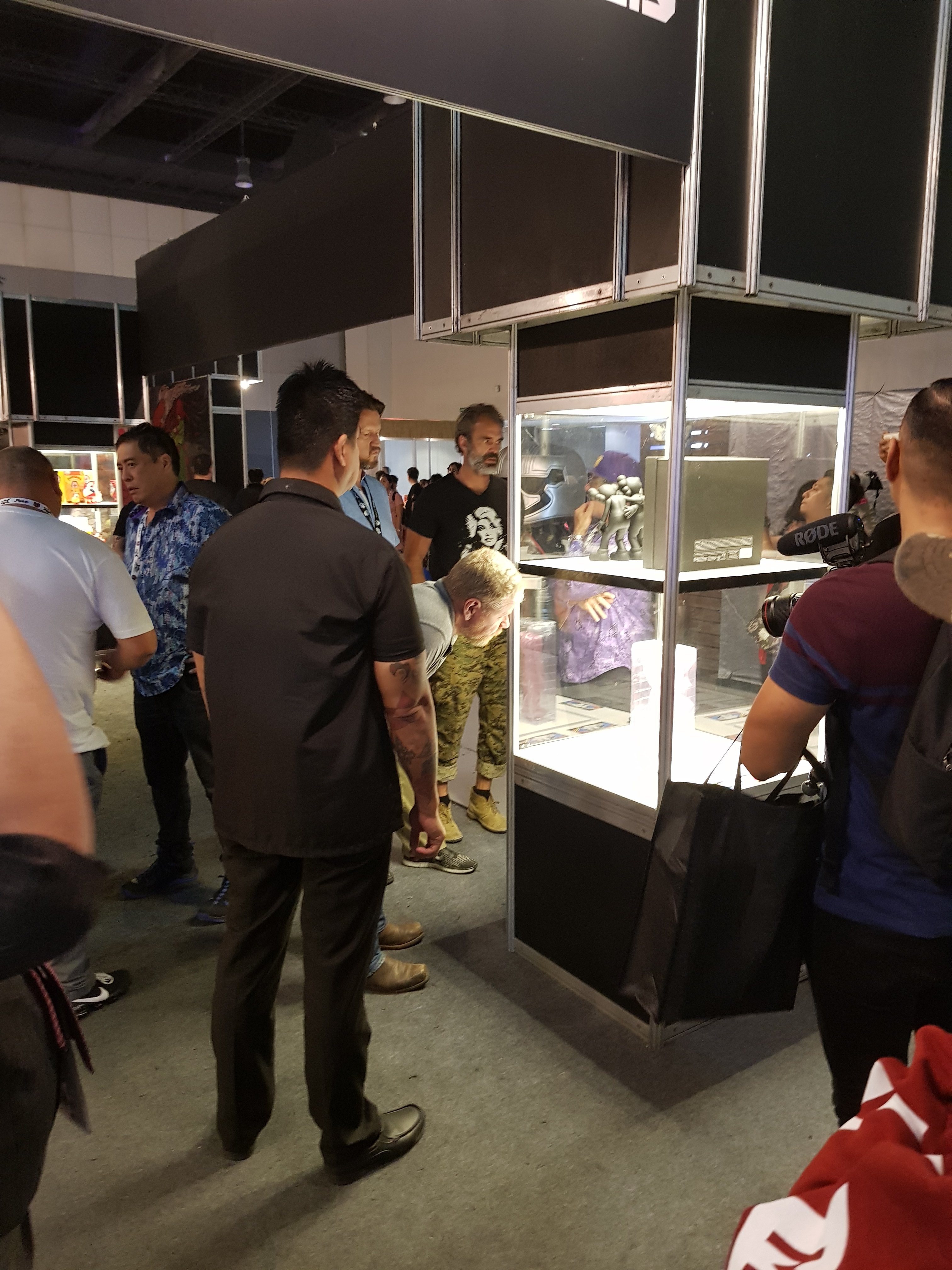 You may also see Abraham Ford and Simon from The Walking Dead in flesh.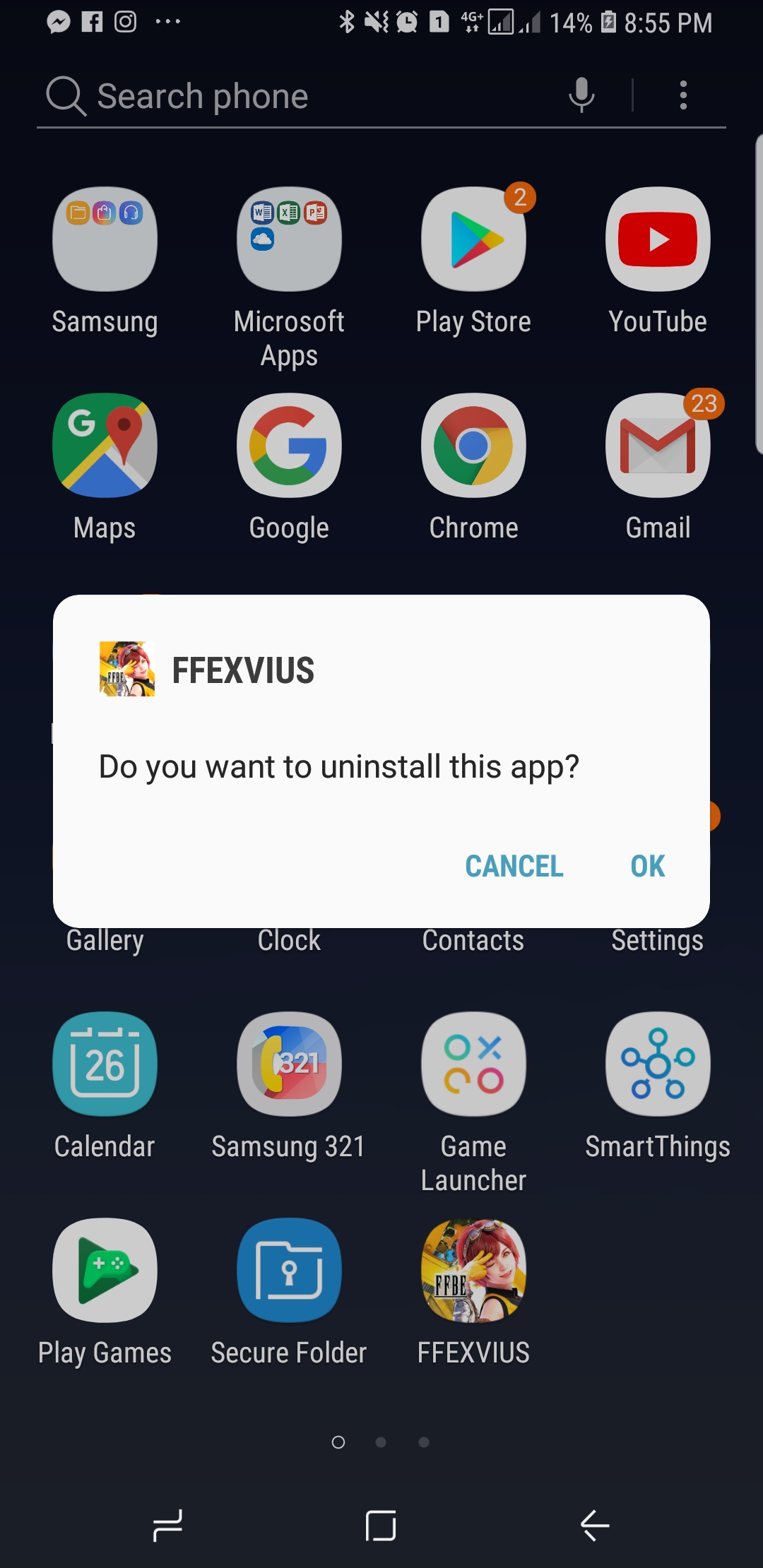 I am so fed up with my pulls ever since the Final Fantasy Brave Exvius Halloween units banner.
I think playing gacha games is not my thing because luck is not on my side. I keep on getting useless pulls, especially blue and gold crystal units that are totally worthless.
I swear that after FFBE, I will not play gacha games EVER AGAIN.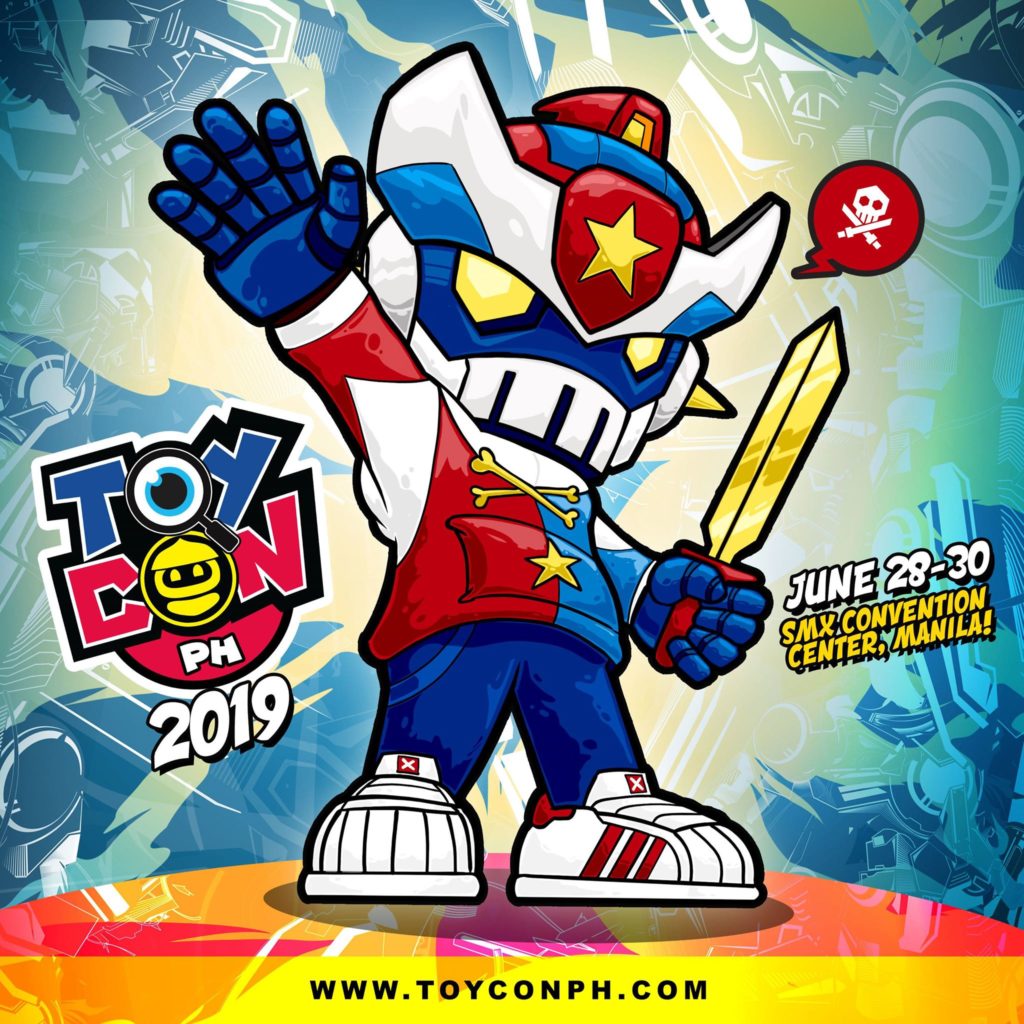 It's June again and by this I feel excited on the biggest Pop culture event in the Philippines, which we all know as ToyCon.
This year, ToyCon will feature a new limited vinyl toy named Zeta Manila Killa which was made by Quiccs, the Designer Toy Awards 2019 Artist of the Year .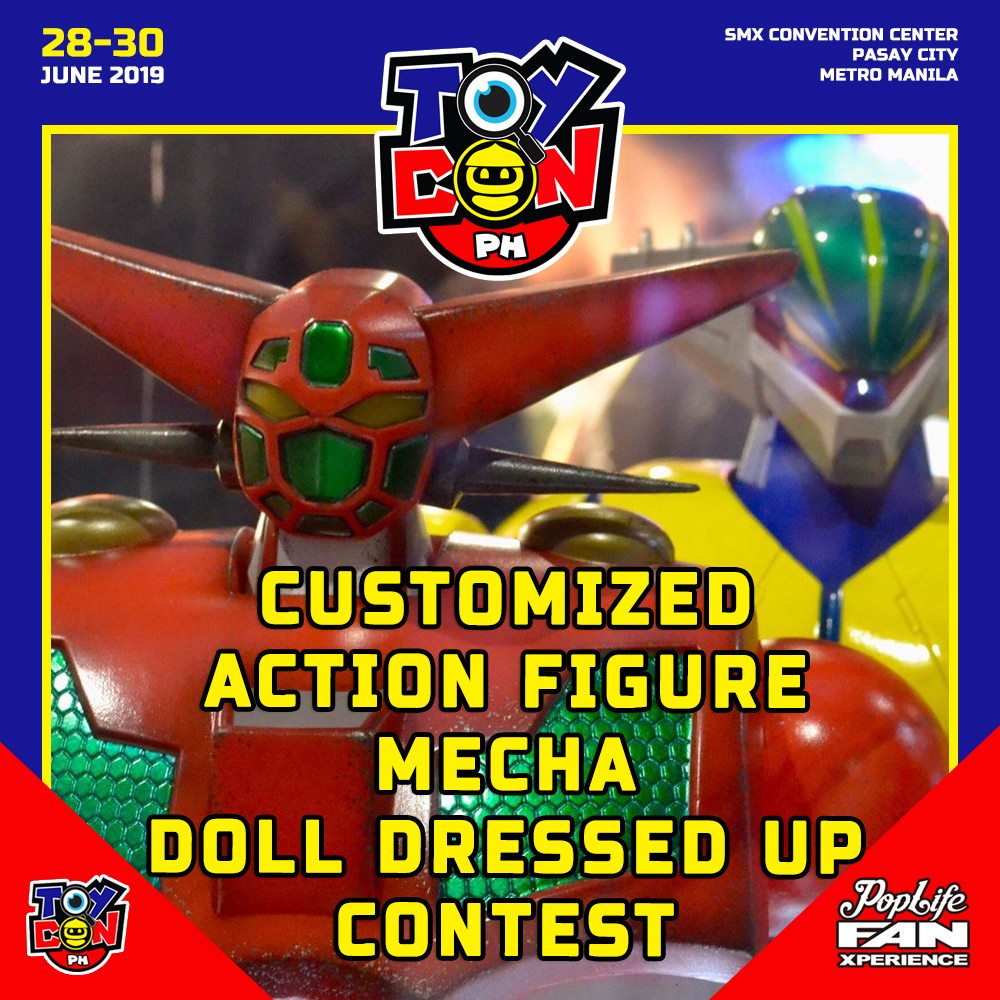 Customized Mecha Doll Dressed up Contest
I'm not sure if this is the first time Toycon had a Customized Mecha Doll dress up contest but because I am a mecha plastic model kit enthusiast, I find this contest very interesting.
For more info, please tune in to http://toyconph.com/ and follow their social media accounts: