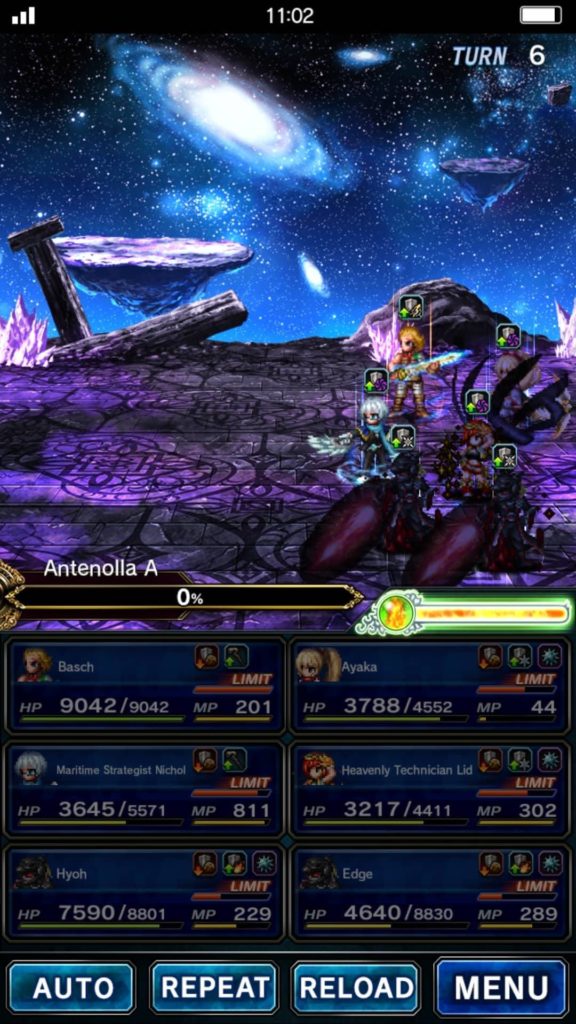 Final Fantasy Brave Exvius or FFBE is a mobile gacha game based from Alim/Gumi's Brave Frontier. Players can see elements from a Final Fantasy game such as chocobo, bosses, etc.
Playing FFBE is such an addicting mobile game. I started playing this game on its release, sometime June 2016. A month after, I stopped because new games appeared (Mobius Final Fantasy, Pokemon Go, etc.) but returned a year later.
I became addicted to the game after I got a meta unit from the Nier Automata banner, A2. I used A2 for almost 1 year until new meta units appeared (Hyoh, Raegen, etc.).
This game is too addictive because grinding is a must, especially for most Final Fantasy games. But because this is a gacha game, luck is not always good so there are salty times, and there are lucky times.