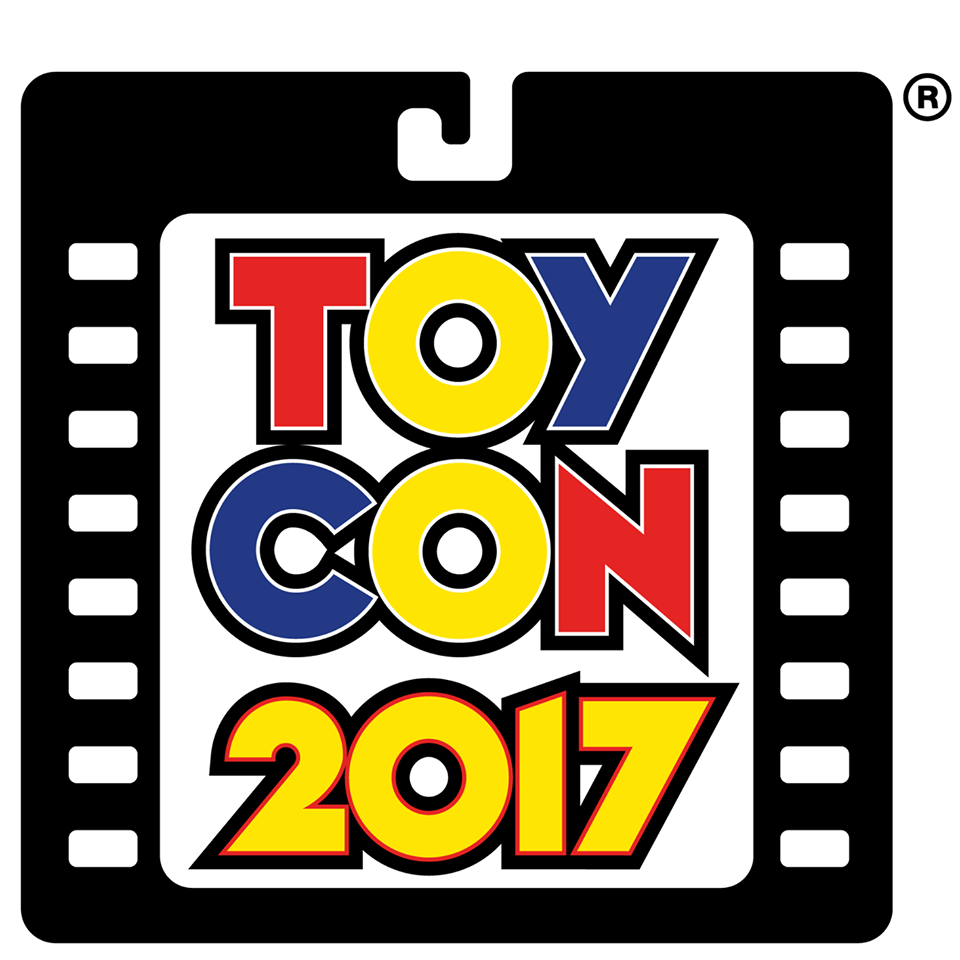 I think it's time to pay a visit to old friends and hobbies (not really old, because it's time to have a new Gunpla kit hopefully a Master Grade).
I'm gonna return as an ordinary attendee, not a blogger because I am still currently on hiatus until I convince my wife to join me in blogger events.
Anastasia, Wasabitoys, Arigatoys, and the likes… SEE YOU ALL in 7117.