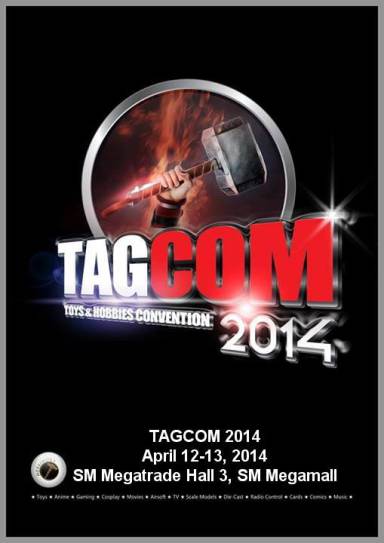 Hopefully you've enjoyed the 8th TAGCOM event at Megatrade Hall 3, SM Megamall. This is the post-event summary of 8th TAGCOM.
As I roam around the 5th floor, I noticed some cosplayers and I put them on my top 5 list.
Disclaimer: If you have your own top 5 cosplayers during the event, please feel free to post it on the page.