This will be my first ToyCon since 2014, first ToyCon as a married individual, and my first ToyCon at SMX.
Last year's ToyCon Pop Life FanXperience (or simply ToyCon) was the biggest celebration of all things Pop culture and Toy collections.
So what's in store for this upcoming ToyCon Pop Life FanXperience?
See SEVEN big international celebrities up close and personal, these include:
Carla Perez – the Rita Repulsa in the 90s TV series of Power Rangers.
Charlie Bewley – Vampire Dmitri of the Twilight movie franchise.
Linsay Mckeon – Tessa the reaper from Supernatural TV series
Karen Fukuhara – Suicide Squad's Katana
Stefan Capicic – Colossus from Deadpool movie
Cas Anvar – the voice of Altair in Assassins Creed:Revelations
Kevin McNally – Joshamee Gibbs in all Pirates of the Caribbean movies.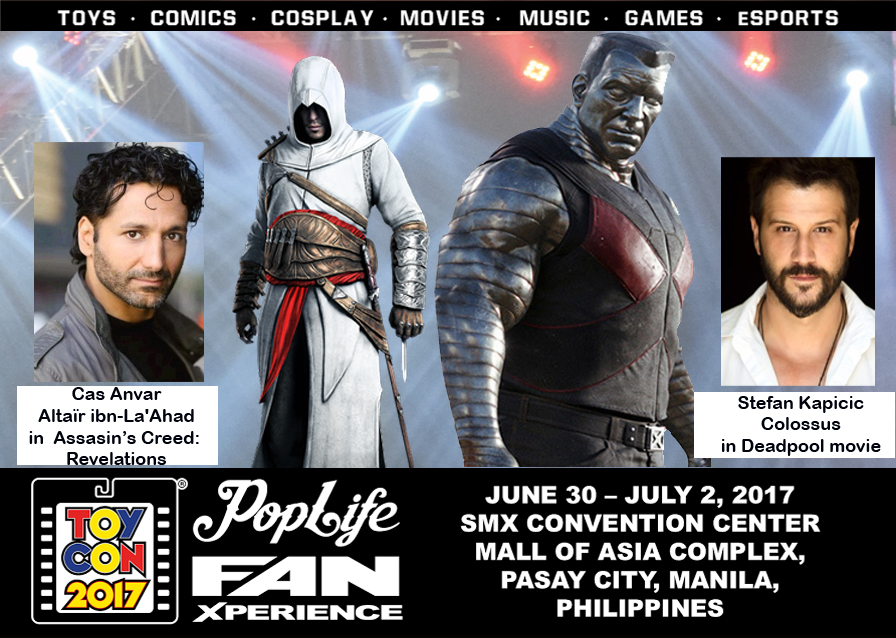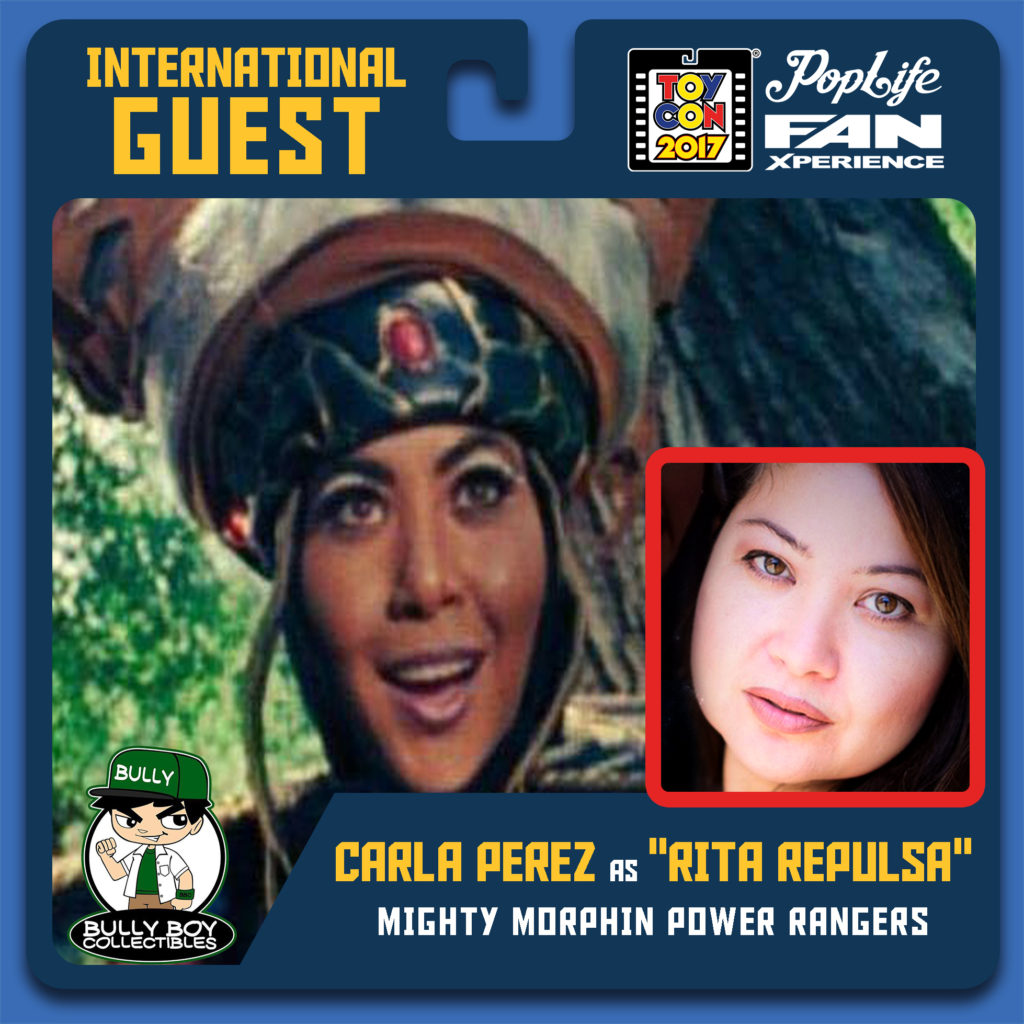 ToyCon is not complete without these exhibits from the world of popular culture and this year's highlights include:
Japan's top toy brand, Kotobukiya, displays its latest line of Marvel, Star Wars, and DC figures along with the launch of the Frame Arms Girl Anime and merchandise. I can't wait to have my hands on the Frame Arms Girl figure because I am a fan of plastic model kits, mostly Bandai and Kotobukiya.
Warner Brothers features its movie exhibit of its upcoming line of hit movies, IT, Ninjago, Justice League and the original movie prop doll of the horror cult classic, Annabelle.
Mars Ravelo's Superheroes are featured in their classic art and comic form courtesy of the Mars Ravelo Estate and ABS CBN Licensing.
The TOYCON Toy Club Gallery – The biggest toy collectors' exhibit ever assembled under one roof featuring top toy brands, Kotobukiya, Enesco, Bandai, Hero Cross, Hasbro, Mattel, Hot Toys and Lego. This exhibit makes ToyCon one of the most photographed events in the country.
Artists Alley and custom artwork – fans meet their favorite local and international guest artists for custom sketches, signing and art critiquing.
The biggest dealer floor of around 240 merchants of various pop-culture merchandise, comics, accessories, cosplay merchandise, toys and collectibles.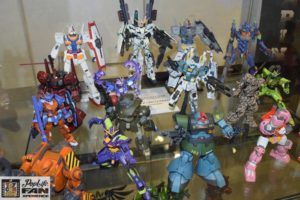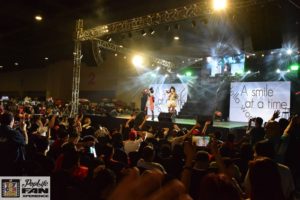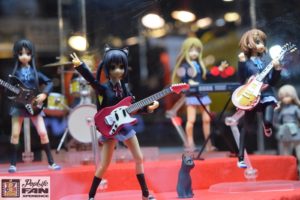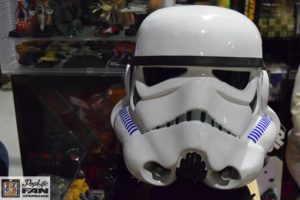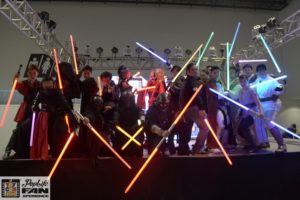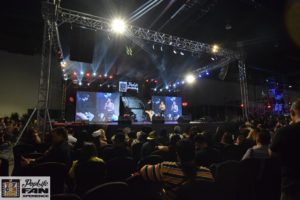 You might as well check these out as other highlights include:
The grand finals of the World Cosplay Summit Philippine Championship and our very own TOYCON Cosplay Competition.
The awarding of the very first Pinoy Pop Culture Awards.
Musical performances by British electronic duo, Addictive TV and top local bands.
ToyClicks toy photography competition and the Toy Customization contest.
WHAT NEW FOR THIS YEAR'S CONVENTION?
Pop Life Entertainment brings your ideas to life in the Creator Stage! All digital content creators and online celebrity aspirants can make their mark on the digital stage by creating their own content right at the Pop Life Creator Stage at the 2nd level of the SMX Convention Center. Share your genius and get a chance to be part of a global leader in multi-channel networks, Pro Am Studio!
Enjoy a brand new set of toys in a whole new playground as the TOYCON POP LIFE FANXPERIENCE happens on June 30 to July 2, 2017 SMX Convention Center Manila Mall of Asia Complex, Pasay City
The event is organized by the Asian Comics, Toys & Hobbies Collective Inc. and Pop Life Entertainment
and co-presented by GLOBE. With sponsors MaxiCollector, Arigatoys, the Gaming Library,
Warner Brothers Pictures, Bankee, Toy Empire, Ano Toys, Great Toys Online, Hygienix, Bully Boys Collectibles, Big Boys Toystore, Hubbyte, Kramer Toy Warden, Devant, Mogu-Mogu, and Bruder Toys.
With media partners, ABS-CBN, History Channel, Psicom, Manilascape, PBNet and Retro 105.9 DCG FM.
For details contact:
ToyconPh@gmail.com
toyconmarketing@gmail.com
For event details go to:
www.toyconph.com
www.facebook.com/ToyConPh
Tickets are available online at SMTickets.com