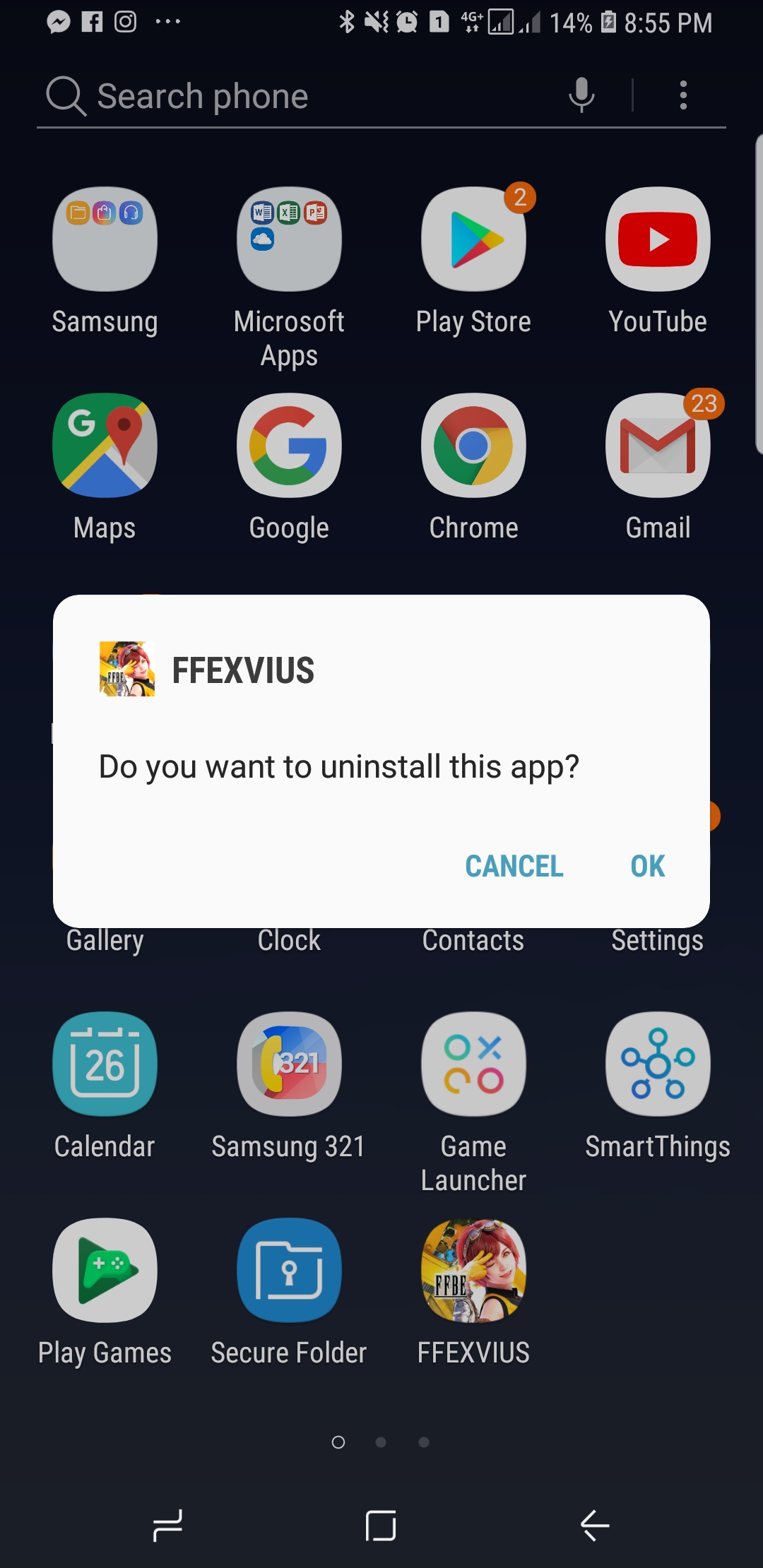 I am so fed up with my pulls ever since the Final Fantasy Brave Exvius Halloween units banner.
I think playing gacha games is not my thing because luck is not on my side. I keep on getting useless pulls, especially blue and gold crystal units that are totally worthless.
I swear that after FFBE, I will not play gacha games EVER AGAIN.