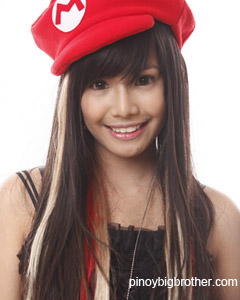 It's been 3 months and I felt very happy about you being one of the big 4 Teen Housemates.
I believe that Myrtle is Pinoy Big Brother Teen Edition 4… And SHE IS!!!!
All my votes in order to save Myrtle are very worth it.
But whatever happens, see you again at any Cosplay. or Anime Conventions.