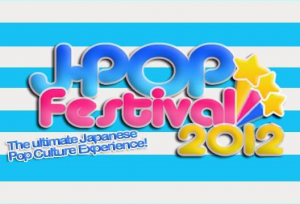 Good day cosplayers!
As of today, I will not be present in Cosplay and otaku events, including this upcoming J-Pop fest until April 1 because of conflicting schedules and taking a time off.
I will be back next month or end of this month.
I really wanted to join this J-Pop festival party event so I decided to blog it even though I couldn't make it.
To top things up, I want to tell all cosplayers to enjoy the event and to photographers, please be considerate to the cosplayers, ask permission to take pictures, and if possible, show the picture of them.
Thank you and have fun!