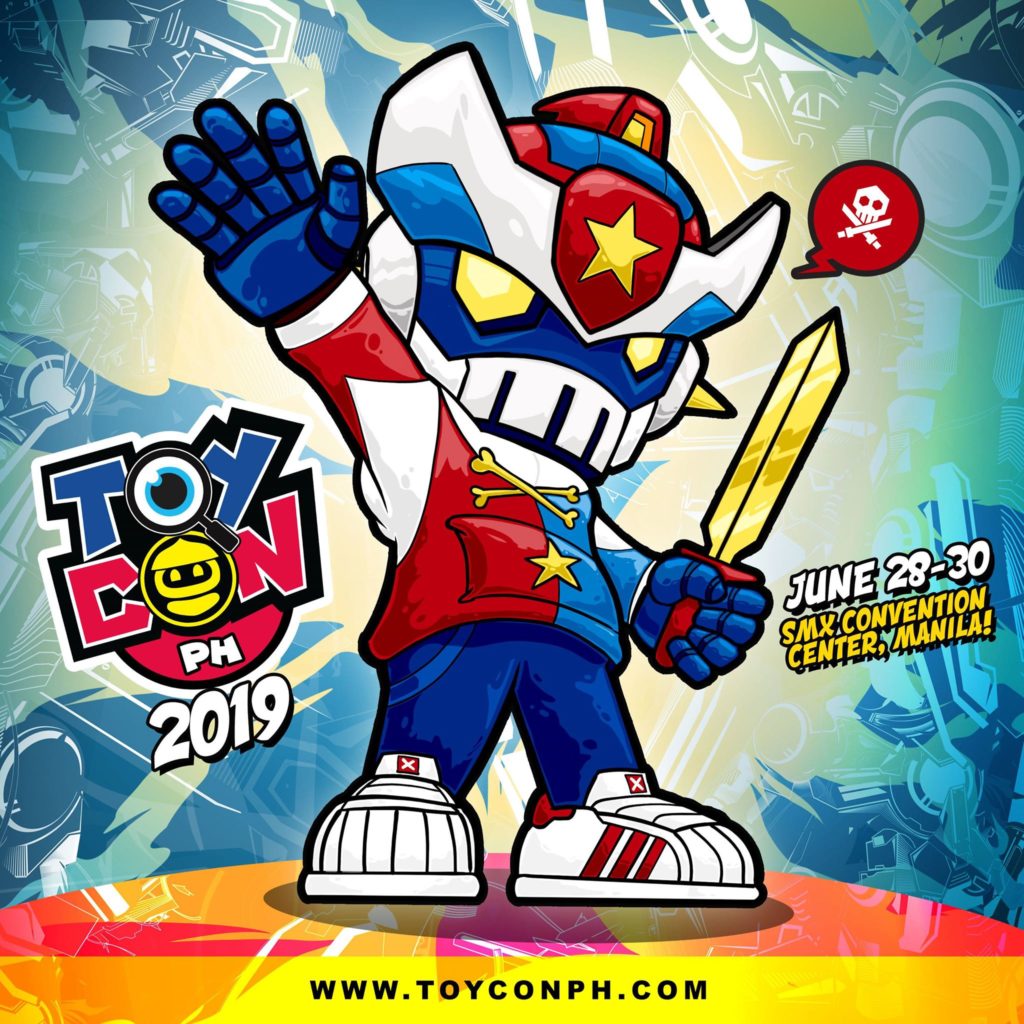 It's June again and by this I feel excited on the biggest Pop culture event in the Philippines, which we all know as ToyCon.
This year, ToyCon will feature a new limited vinyl toy named Zeta Manila Killa which was made by Quiccs, the Designer Toy Awards 2019 Artist of the Year .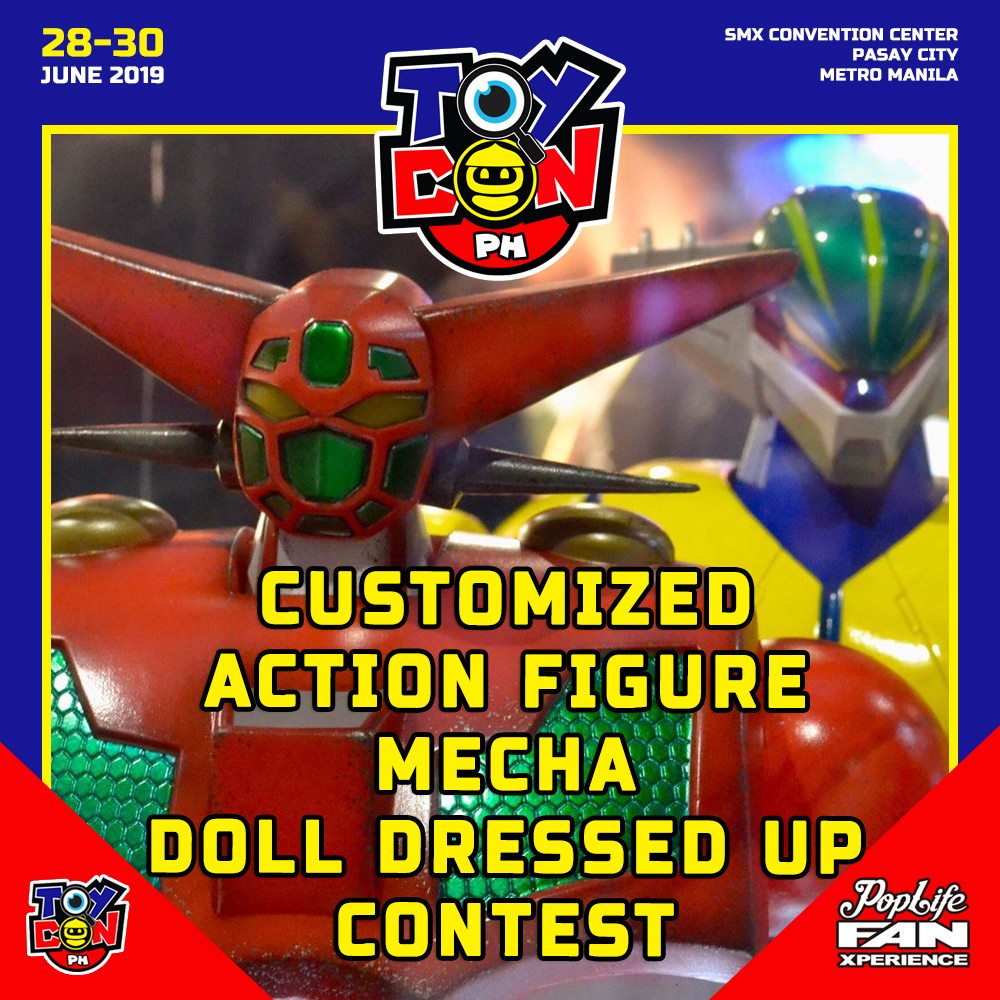 Customized Mecha Doll Dressed up Contest
I'm not sure if this is the first time Toycon had a Customized Mecha Doll dress up contest but because I am a mecha plastic model kit enthusiast, I find this contest very interesting.
For more info, please tune in to http://toyconph.com/ and follow their social media accounts: