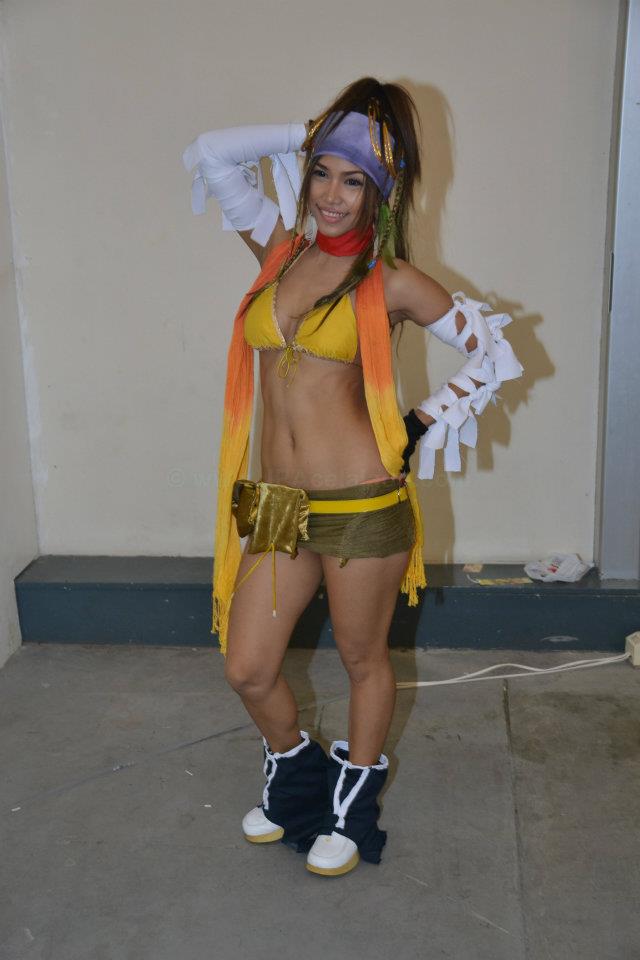 UP AME Monogatari is one of the first Cosplay events I've went to in 2011 during my first years as event blogger.
University of the Philippines had their cosplay event at World Trade Center, Pasay City named UP AME or University of the Philippines Anime and Manga Expo.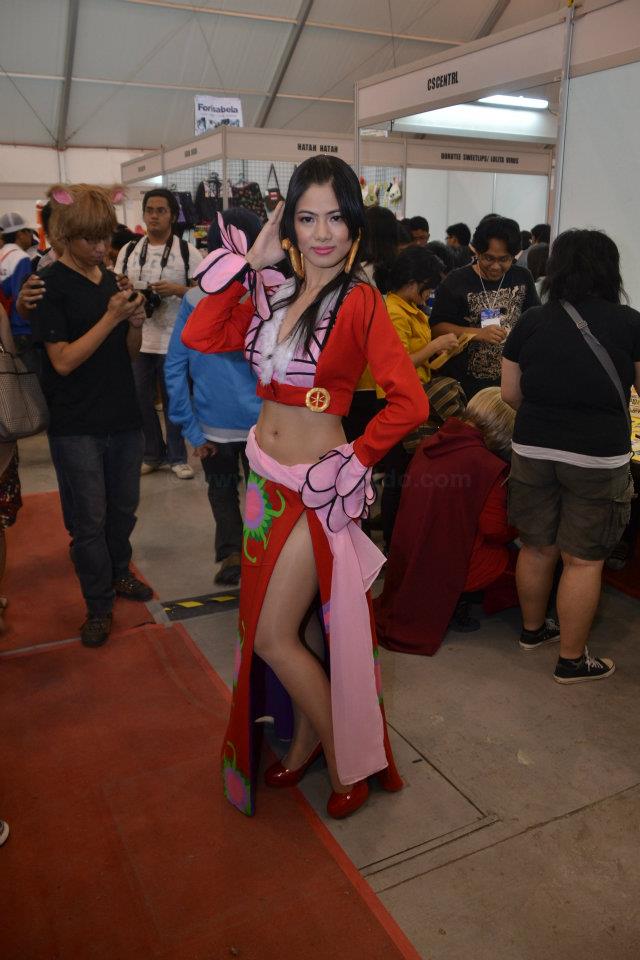 Not sure about the meaning of Monogatari but based from the things I searched via internet is a list of Japanese light novels.
Anyway, some of the pics were grabbed from my Facebook album and selected the ones that I can upload.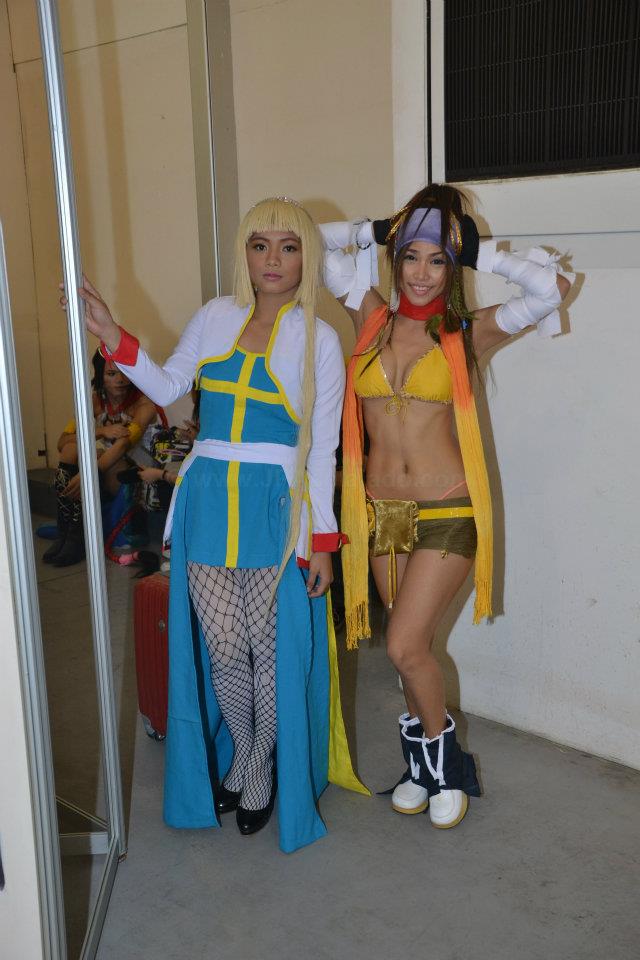 Those were the days that I haven't registered my blog under cosplayerscorner for otaku related things.
On the record, UP AME Monogatari was the third cosplay event I attended during my early years of event blogging.
After numerous cosplay and otaku events, I thought of creating a blog for cosplay-related topics, especially events, news, and even cosplayers.